NAMIWalks Your Way 2022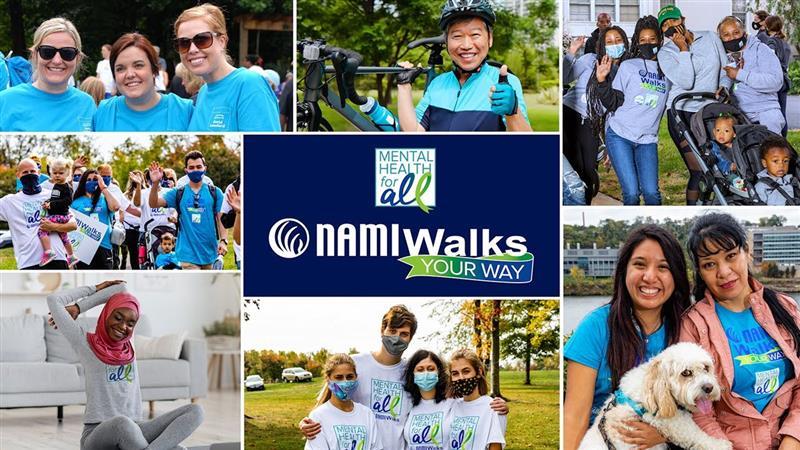 NAMIWalks Your Way 2022 is coming to San Mateo County for the very first time on Saturday, October 8th at Seal Point Park in San Mateo. NAMIWalks Your Way is an opportunity to unite and magnify mental health awareness across the country. We're all in this together, and together we walk towards a future where Mental Health for All is a reality.
Participate in person or virtually – or walk separately with a group of friends in solidarity. You can also create your own team or join the BHRS team!
The event is open to people from all walks of life and will provide information on local mental health resources.
Event details:
Date: Saturday, October 8th
Time: 9am-1pm (Walk starts at 10:15am)
In-person Location: Seal Point Park (1901 J Hart Clinton Dr, San Mateo)
Virtual Location to be announced. Check the link below for updates.
Contact: Ginny Traub | ginny@namisanmateo.org | 650-393-3682
More information and registration link can be found here.