Medical Care for Pregnant Women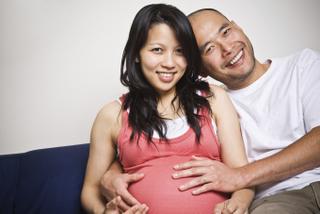 If you're pregnant or gave birth in the past two months and are eligible for Medi-Cal, we're here to help you get medical care, prenatal vitamins, health education, nutrition services, help with family, financial and personal issues, all for free.
To apply, contact any of the care providers listed below. If you don't have health insurance, they can help you apply for coverage too.
Fair Oaks Health Center
2710 Middlefield Road
Redwood City CA 94063
(650) 364-6010
(650) 366-4732 Fax
Ravenswood Family Health Center
1798-A Bay Road
East Palo Alto CA 94303
(650) 330-7400
(650) 321-1156 Fax
San Mateo Medical Center
222 West 39th Ave
San Mateo CA 94403
(650) 573-2992
(650) 573-2237 Fax
San Mateo Medical Center Coastside Clinic
225 S Cabrillo Hwy
Suite 100 A
Half Moon Bay CA 94019
(650) 573-3941
(650) 712-1014 Fax
Stanford Hospital
770 Welch Road #201
Palo Alto CA 94303
(650) 724-7288
(650) 725-2062 Fax