Viral Mehta
Director
LEAP Institute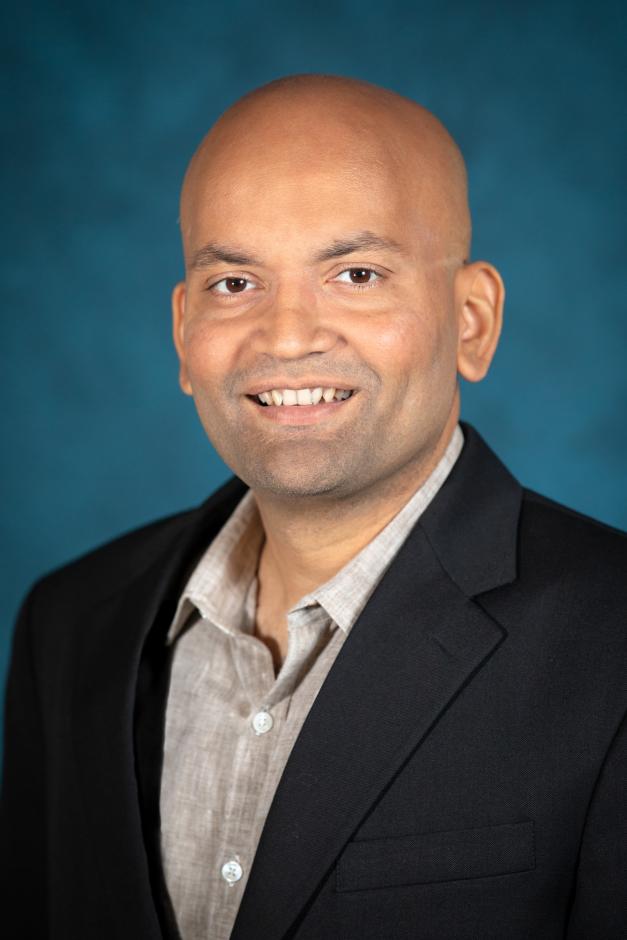 As director of the LEAP Institute, Viral Mehta supports San Mateo County Health's efforts to empower staff to identify and solve problems quickly and effectively, to develop processes that achieve better health outcomes, and to leverage the scientific method for continuous improvement.
Before joining the LEAP Institute, Mehta worked for the County of San Mateo, supporting County Health with IT strategy and project management. His prior experience was in designing and developing case management and accounting software for subsidized childcare agencies.
He holds a bachelor of science degree in engineering and mathematics from the University of California, Berkeley.
Mehta enjoys volunteering with ServiceSpace, an organization focused on the transformative power of generosity. He also practices meditation.