Preston Merchant
Communications Officer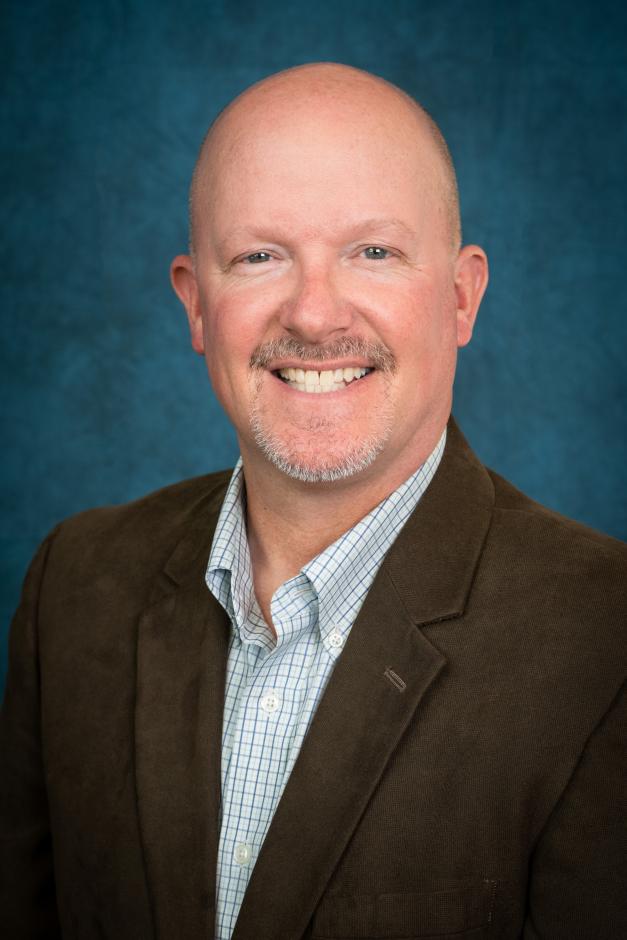 Preston Merchant is San Mateo County Health's communications officer, working to keep residents, community partners, and the media informed about matters related to public health. His office also facilitates the public communications of San Mateo County Health's internal divisions, units, and programs. It oversees the website (smchealth.org) and social media channels and serves as the voice of public health during a response to a disaster.
Merchant has worked in nonprofit communications and journalism for over twenty years. He was a writer in the Office of Public Affairs at Albert Einstein College of Medicine in New York and taught photography and videography as an adjunct professor at Columbia University's Graduate School of Journalism. As a photographer, he was a featured artist in the Smithsonian Institution's exhibit "Beyond Bollywood: Indian Americans Shape the Nation" (2014).
He earned a bachelor's degree in English at Sewanee: the University of the South and a master of fine arts degree in creative writing at the University of Florida.
In his spare time, he continues to pursue long-term documentary photography projects and to volunteer with Team Rubicon, the disaster response organization.