Monique Ray
Human Rights Committee Chair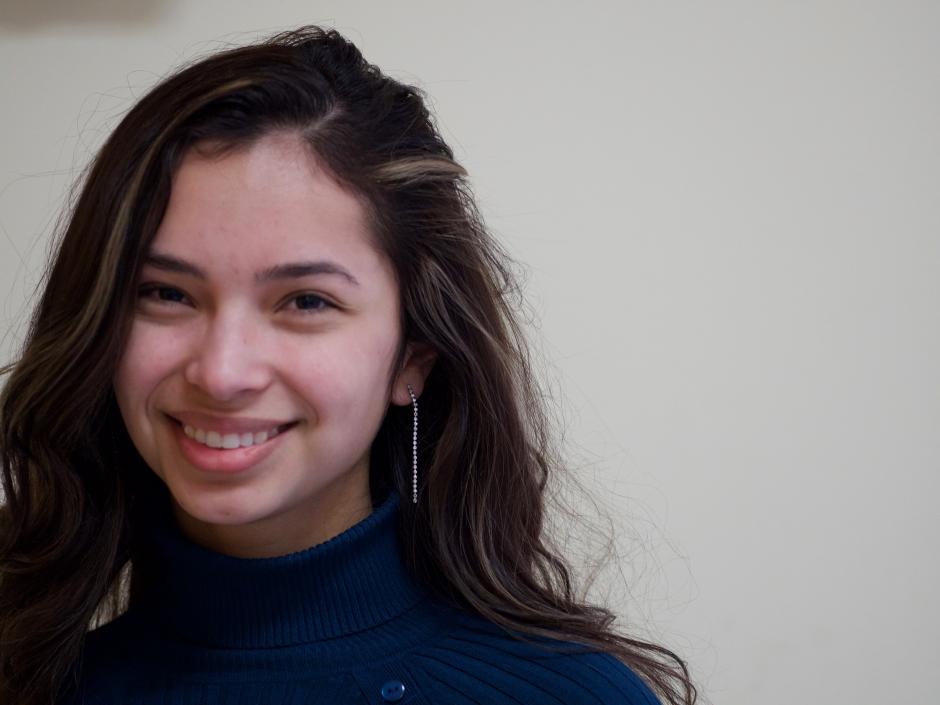 City: South San Francisco
Supervisorial District: 5
School: University of San Francisco
Joined the commission: 2017
Why did you join the SMCYC?: "I joined to bring a new perspective to the youth commission. I really wanted to learn, empower, and grow here."
Fun facts: I play guitar, and I co-founded a Y.A.C. in South San Francisco.