Kimberlee Kimura
Director
Health Administration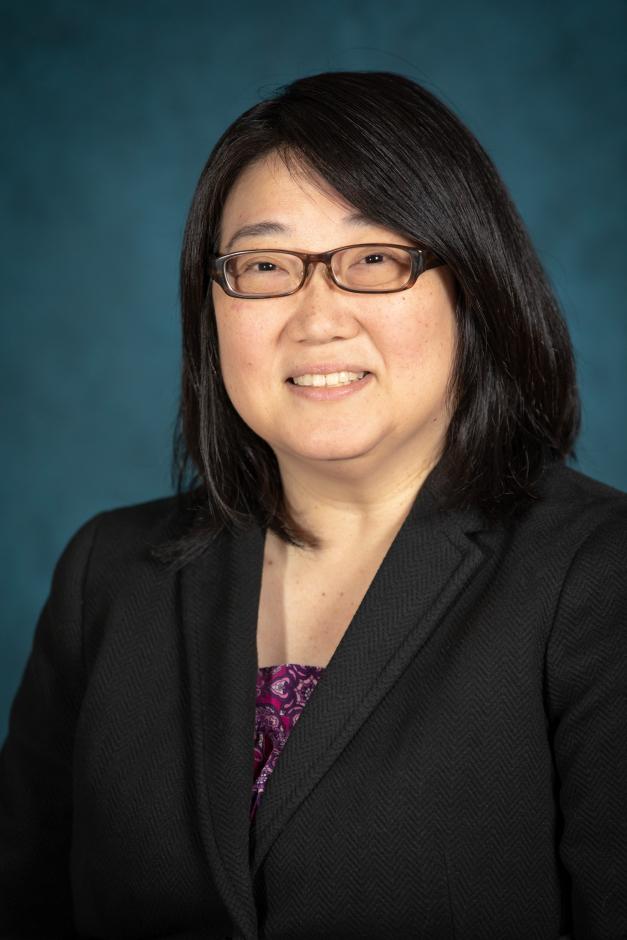 In her role as director of Health Administration, Kimberlee Kimura ensures the consistent functioning of San Mateo County Health's administrative support functions, including human resource management, union negotiations, facilities management, capital projects, building security, and contracts development and approval.
She previously served as chief administrative and financial officer for the Office of the Assessor-Recorder, City & County of San Francisco. She has been a consultant in private grantmaking to foundations and large multilateral organizations and a banking supervisor and analyst for the Federal Reserve System. She currently serves on the board of Walk SF, a pedestrian advocacy organization in San Francisco.
Kimura earned a bachelor's degree in public policy and American studies from Brown University and a master's degree in public affairs from the Woodrow Wilson School of International and Public Affairs at Princeton University.
She lived in Japan for three years, teaching English and working as an assistant program officer for the Japan Center for International Exchange.
Kimura enjoys walking with her dogs in San Francisco and the greater Bay Area.