Jei Africa, PsyD
Director
Behavioral Health & Recovery Services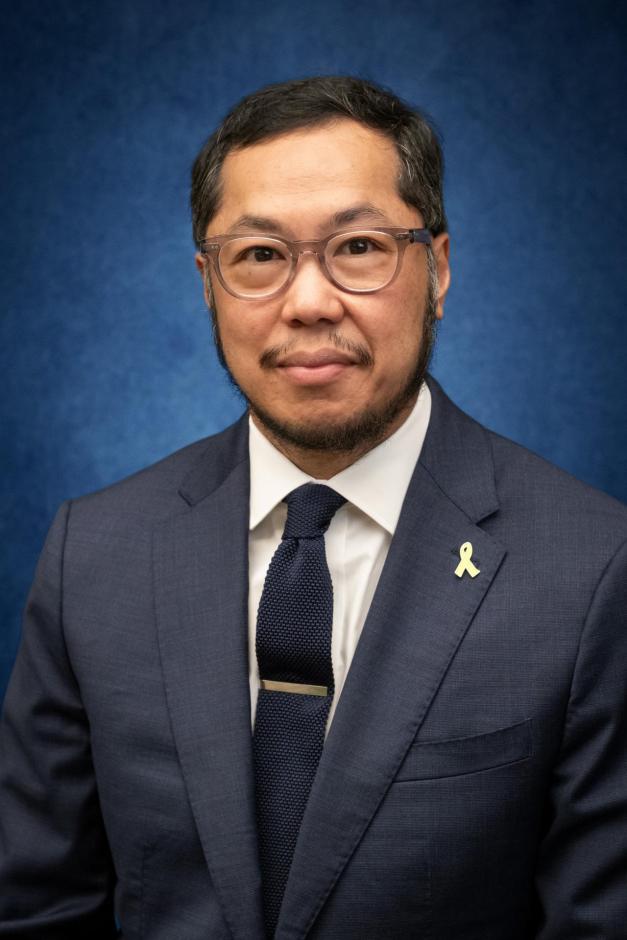 Jei Africa is the director of Behavioral Health and Recovery Services. The division provides services for children, youth, families, adults, and older adults for the prevention, early intervention, and treatment of mental illness and/or substance use conditions. Services include outpatient, inpatient, residential, rehabilitation, detoxification, medication-assisted treatment, and other services for individuals who are eligible for Medi-Cal.
Africa was most recently director of Behavioral Health and Recovery Services for the County of Marin, where he focused on expanding community outreach to underserved communities, expanded the continuum of care for justice-involved clients and led the acquisition of several critical residential facility projects for those with mental health and substance abuse conditions.
Prior to that role, he served for over a decade as the director of the Office of Diversity and Equity within San Mateo County Health. Africa, the first openly transgender county behavioral health director in the United States, was instrumental in the opening of a transgender health clinic and spearheaded development of the first multi-disciplinary behavioral health LGBTQ+ community center in San Mateo County.
Africa holds a doctorate of psychology in clinical psychology and a master of science degree in clinical psychology from Alliant International University/California School of Professional Psychology and a post-doctoral master of science degree in clinical psychopharmacology. He also earned a bachelor of social science degree from the University of the Philippines (Manila), in behavioral science.
In his spare time, he likes going to see musicals, listening to live music, and taking photos of flowers and sunsets.