Heather Forshey
Director
Environmental Health Services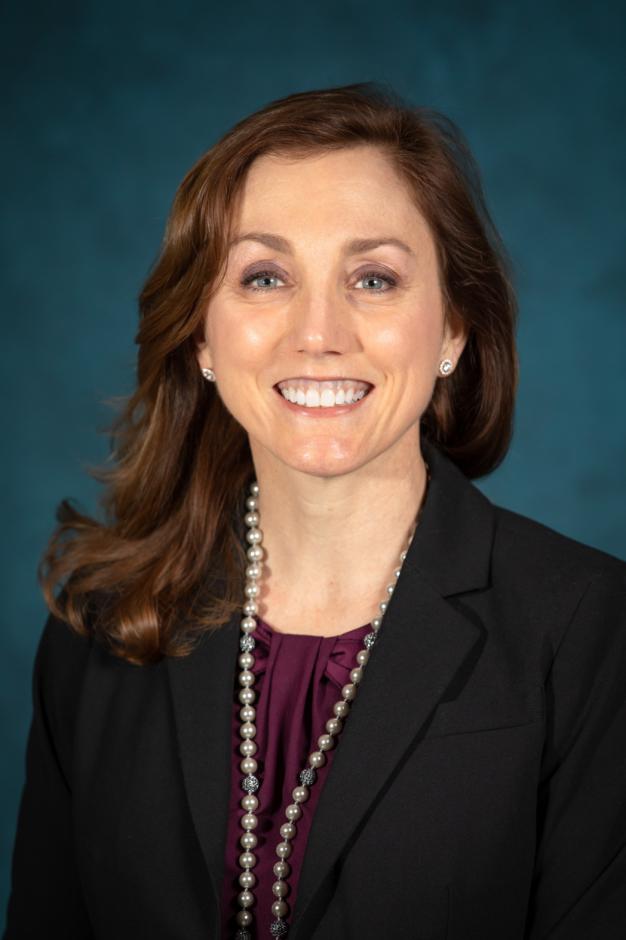 Heather Forshey is the director of Environmental Health Services. The division oversees restaurant and housing inspection, household hazardous waste and medical waste disposal, water protection and water quality monitoring, pollution prevention, and other regulatory activities and services.
Forshey earned a Bachelor of Science degree in biology from Purdue University and a Master of Science in environmental health from East Carolina University. She is a Registered Environmental Health Specialist.
She began her professional career in California, working for the County of Tulare Environmental Health Department. She also worked in the environmental health departments in the counties of Kings and El Dorado.
In 2009, she became the vector control manager for the County of Santa Clara's Department of Environmental Health. A year later, she became director of the Consumer Protection Division, the unit responsible for ensuring food safety, overseeing public pools, land use and drinking water programs, and environmental lead investigations. She joined San Mateo County Health as director of Environmental Health Services in 2014.
She served a two-year term as an advisory council member for the Bay Area Air Quality Management District, which ended in December 2014, and is a member of the Board of Directors for the California Massage Therapy Council, representing public health interests.
Forshey is also the chair of California Conference of Directors of Environmental Health's Marijuana Ad Hoc Committee, whose role is to identify and articulate environmental health concerns regarding the industry to legislative bodies and state regulatory agencies and to support the CCDEH membership by relaying information to local environmental health departments.
She enjoys spending time outdoors with friends and family.