Gina Wilson
Chief Financial Officer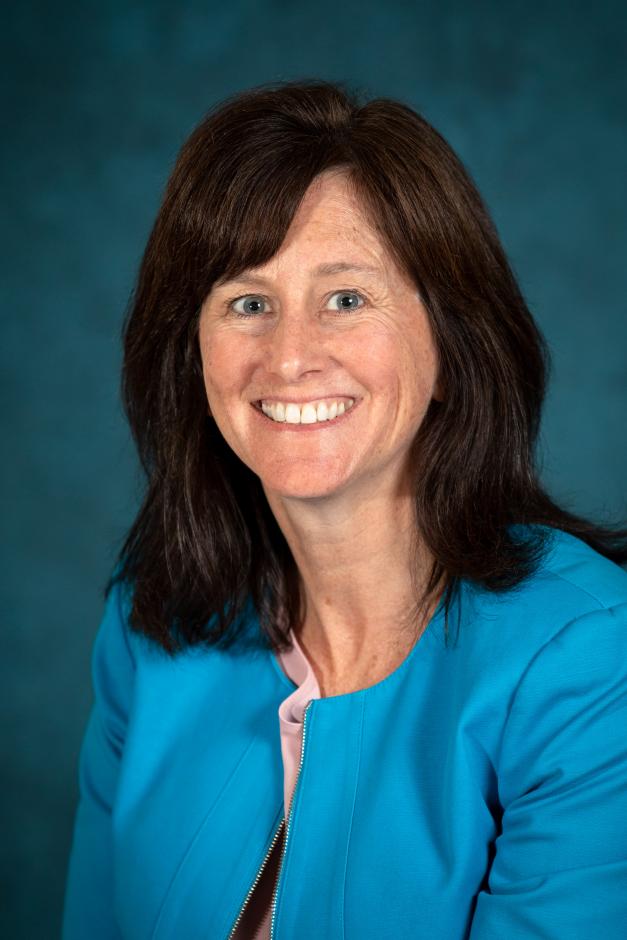 Gina Wilson is the chief financial officer for San Mateo County Health, overseeing a $786 million annual budget. Her unit manages major revenue sources and the local budget process, coordinates analysis of state and federal budgets related to health, and provides guidance to divisions during audits as needed.
She has worked for the County of San Mateo since 1992. She worked in numerous administrative and fiscal roles before taking over as CFO in January 2010.
She holds a master's degree from the University of San Francisco in public administration, with a focus on health. She earned her undergraduate degree from the same university.
She volunteers with the United Cerebral Palsy Association and Resolve: The National Infertility Association.
Wilson spends her weekends camping and watching her daughter play softball.