Chester J. (CJ) Kunnappilly, MD
Chief Executive Officer
San Mateo Medical Center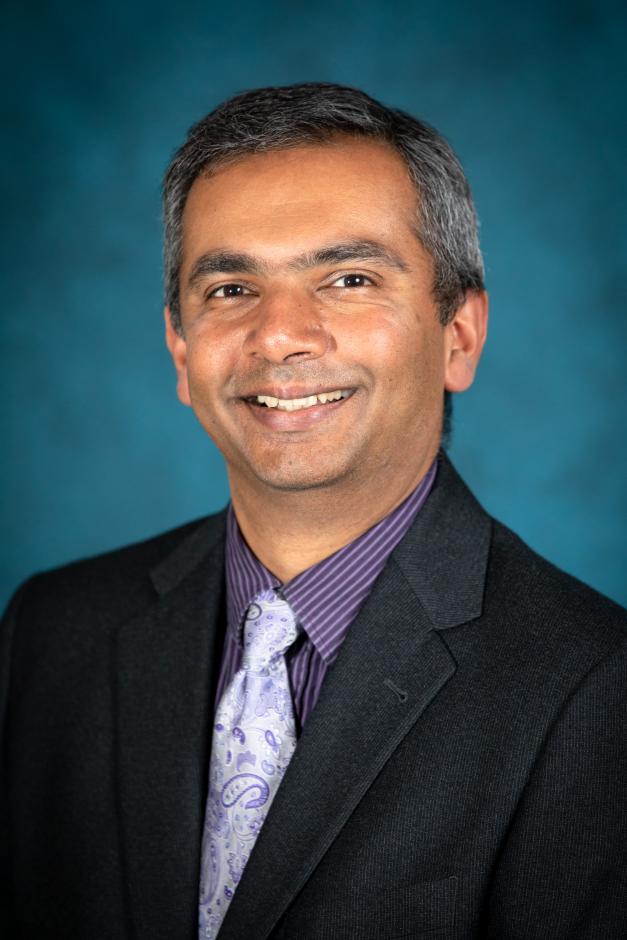 Chester J. Kunnappilly, MD, is the chief executive officer of San Mateo Medical Center, the division of San Mateo County Health that oversees the public hospital and clinics serving the county. In addition to his administrative duties, Dr. Kunnappilly also serves San Mateo Medical Center as one of its primary care physicians. ​
Dr. Kunnappilly joined San Mateo Medical Center in 2002 as medical director of two of its outpatient clinics. He was named chief quality officer in 2007 and became chief medical officer in 2009. He has served as CEO since April of 2016. Prior to joining SMC Health, Dr. Kunnappilly worked for Kaiser Permanente. He also served two and a half years with the United States Indian Health Service, the principal health care provider and health advocate for the federally recognized Native American tribes and Alaska Native people.
Dr. Kunnappilly received his undergraduate education at Dartmouth College and earned his medical degree from the University of Pennsylvania School of Medicine. ​
He completed a residency in internal medicine at the Hospital of the University of Pennsylvania. He is also a graduate of the California Health Care Foundation's Health Care Leadership Program and the National Association of Public Hospitals Medical Leadership Program. He sits on the boards of the California Health Care Safety Net Institute (SNI) and the California Association of Public Hospitals (CAPH).
Dr. Kunnappilly met his wife, a Bay Area native, while they were both serving with the US Indian Health Service. They and their two children enjoy outdoor activities, including camping, hiking, and fishing.