Prenatal Advantage Black Infant Health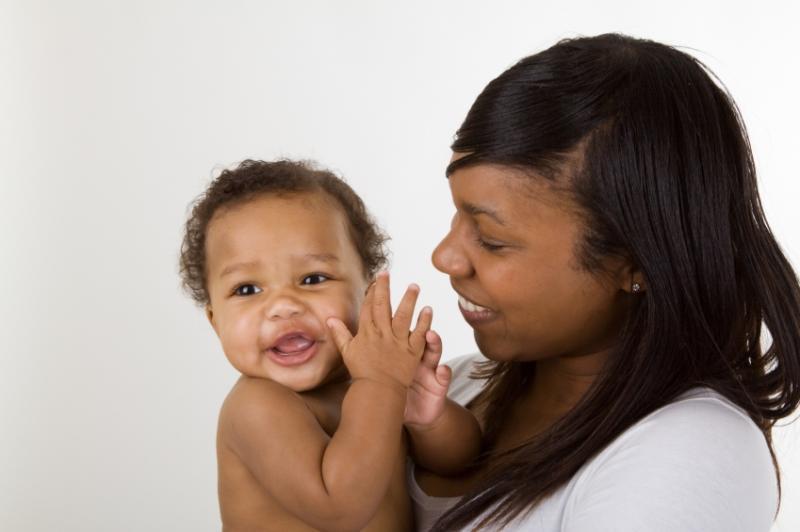 The purpose of the Black Infant Health Project (BIH) is to reduce the infant mortality, low birth weight, and Sudden Infant Death (SIDS) rates in the African-American community. Our goals also include increasing first trimester prenatal care visits by African-American women and fostering the continuity of health care services before and after pregnancy.
Services
Individual Services Offered:
Help with finding a doctor
Referrals to community health and social services
Assistance with Medi-Cal and insurance for kids
Public Health Nursing Services
Home visiting and care coordination services
Parenting classes and resources
Networking groups for pregnant and parenting women
Raising a Reader book bags
Free baby clothing shopping at Stork's Boutique
Community Services Offered:
Sponsors "Celebrate Healthy Babies" events.
Maintain a Black Infant Health Advisory Group.
Provide speakers on the issues of poor birth outcomes in the African American community and minority health disparities.
Who is Eligible
Pregnant and parenting African-American women and their families, especially those at-risk of delivering a premature or low birth weight baby. Participation is voluntary; client confidentiality is respected.
How to Apply
Referrals accepted from individuals, agencies and the community. Apply by telephone at (650) 363-7850.
Area Served
San Mateo County
Fees Charged
None
FAQ
Q: How can I help support a program like Black Infant Health?
A: You can become more aware of the issues such as the importance of prenatal care.
From the Governor's Office
Black Maternal and Infant Health Letter of Support
Brochures