Upcoming Events and More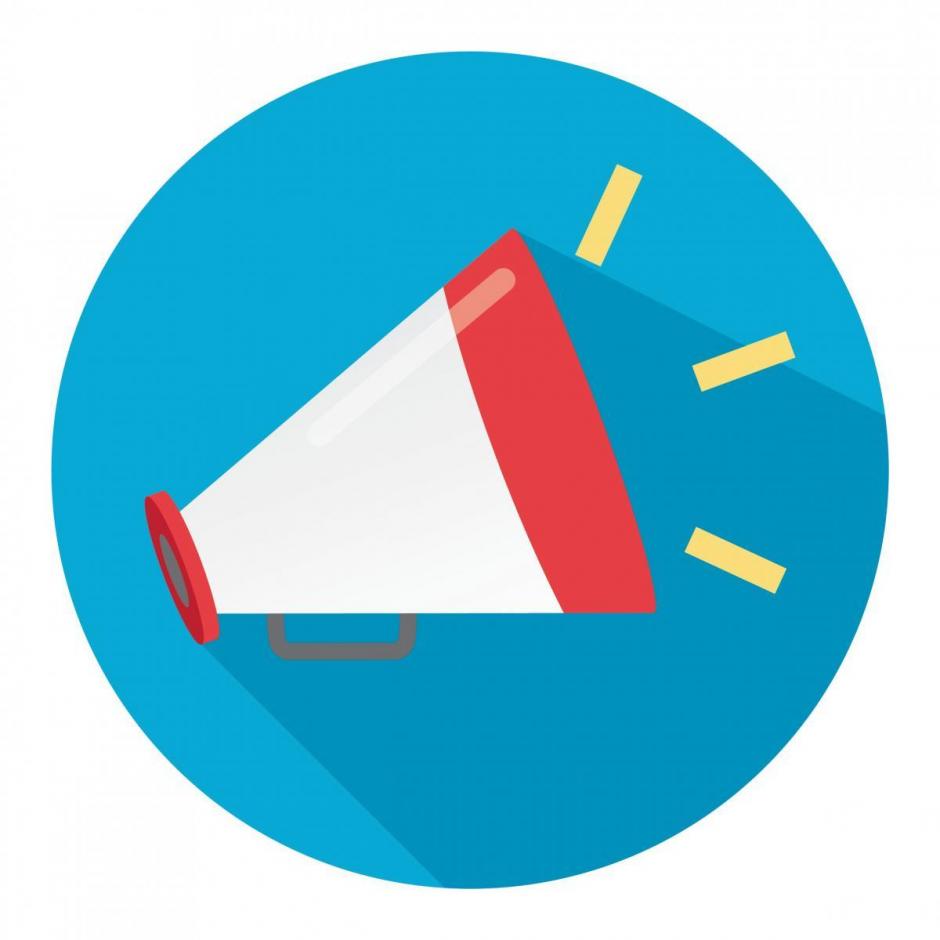 Upcoming Events
Recovery Month Events
Join BHRS and Voices of Recovery SMC in celebrating those in recovery from mental health and substance use issues for the 29th Annual National Recovery Month. See the Recovery Month flier for event details.
In honor of September Suicide Prevention Month, please join us for a film screening of the S-Word, followed by a Q&A panel with Chinese and Spanish interpretation offered.
Join the NAMI Walk for mental health at Guadalupe River Park in San Jose! Help support NAMI programs, raise awareness and have a lot of fun doing it.
The Steering Committee meets twice a year and makes recommendations to the planning funding and services development for MHSA. The meeting is open to the public.
For the National Day of Prayer for Behavioral Health and Understanding, Faith and Secular leaders will join hundreds around the country in an effort to replace the blame, fear and prejudice surrounding behavioral health issues with truth, inclusion and love.
Help celebrate and honor Indigenous people and their roots by learning about their cultures and traditions. Stop by for a resource fair, healing workshops, dinner and more!
Join us at the Redwood Shores Library to celebrate the individuals and organizations that help individuals with co-occurring issues find or keep housing in San Mateo County.
Cannabis [Decoded]
If you haven't checked out San Mateo County's new marijuana education initiative, led by and created for youth, be sure to head to cannabisdecoded.org today. The website features information for teens and parents that helps users "crack the code" and get the facts they need to make decisions about cannabis use.
An accompanying Instagram account @Cannabis_Decoded shares what it looks like when San Mateo County youth forsake cannabis in pursuit of life's "natural highs."
See a list of all upcoming BHRS events.

Like what you see here in Wellness Matters? Then you'll love our Behavioral Health and Recovery Services Blog. It's updated regularly and has everything from the latest BHRS news to thoughtful articles about behavioral health in San Mateo County and beyond.