StarVista Launches New Youth Website
Peer to peer chat reaches youth in crisis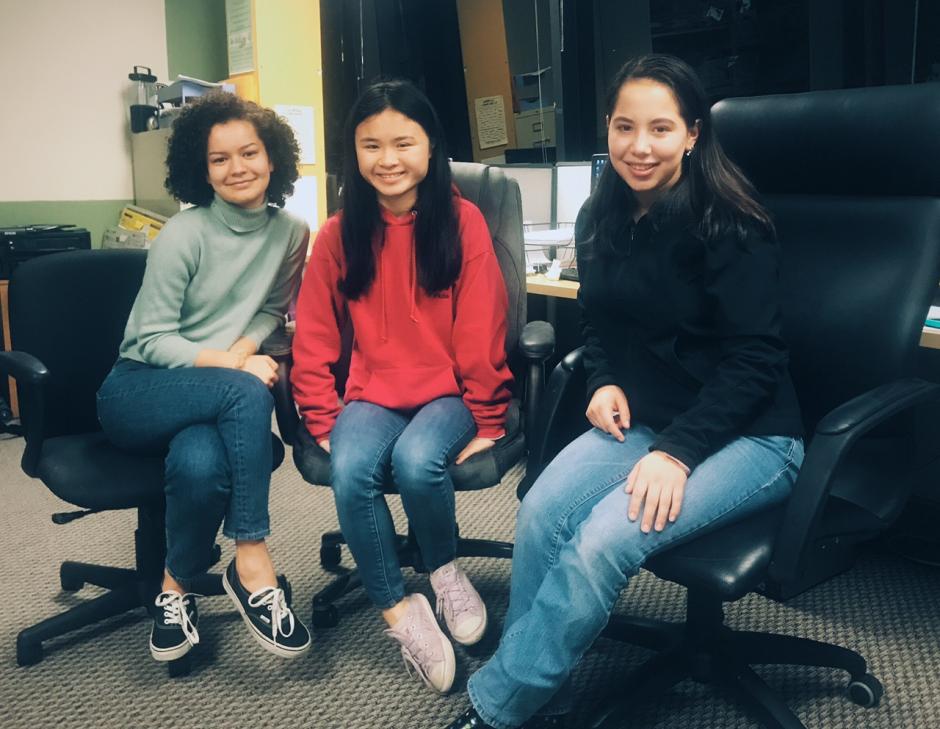 In January, StarVista, a San Mateo County community based mental health provider, launched its fully renovated youth website, OnYourMind.net. This expansion of services was also a win for the teen volunteers who run the site and advocated for the changes.
The site focuses on mental health and suicide prevention education, offering teen blogs and instant peer to peer chat. Teens are encouraged to seek direct support on a wide range of topics including relationships, stress, bullying, depression, identity and health. New to the site are several redesigned interactive features. Blogs allow visitors to ask questions and leave comments, and new chat software facilitates seamless connection to fully trained teen counselors, Monday through Thursday from 4:30 to 9:30 p.m. The best part? OnYourMind.net and its chat services are now completely mobile accessible.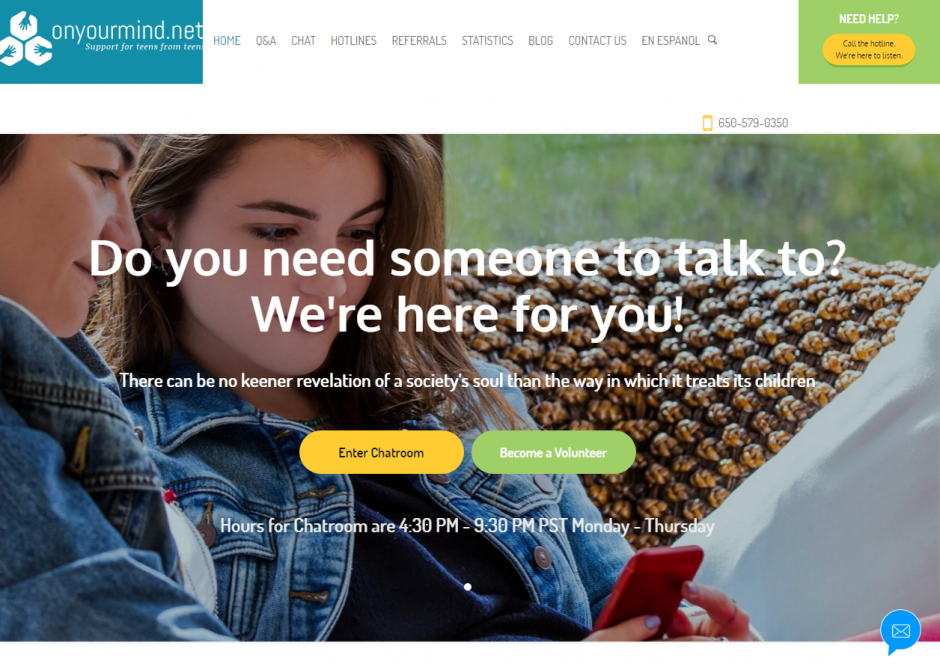 The site, which originated in the 1990s, had not received significant updates in many years. The renovation is an effort of StarVista's Crisis Intervention and Suicide Prevention Center, which, among other services, operates a 24/7 hotline in San Mateo County. The hotline and its affiliated training program are affiliated with the National Suicide Prevention Lifeline.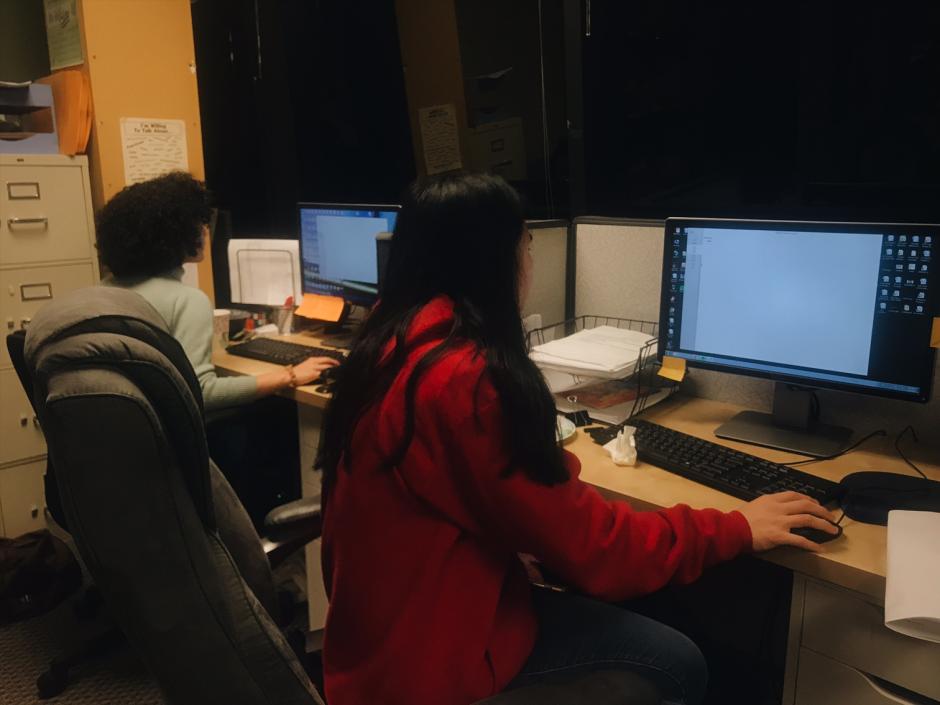 "The idea for the project came from our youth volunteers who identified barriers to accessing the previous site," said Narges Zohoury Dillon, StarVista department director and former Crisis Center program manager. "We really wanted to make sure the new site is accessible on mobile devices and is more intuitive."
The teens who blog on the site and serve as peer counselors have given their stamp of approval.
"I really like the new look of onyourmind.net. It's more inviting, and its software is much easier to use- for both the visitor and the peer counselor," said StarVista peer counselor Vivian Yuen.
"As a peer counselor, I'm excited to see the peer counseling program grow. I hope for more of my peers to visit the site because it is put together with a sincere intent to help teenagers through their struggles. The dedication all the peer counselors and StarVista have is amazing, and we are here to support anyone."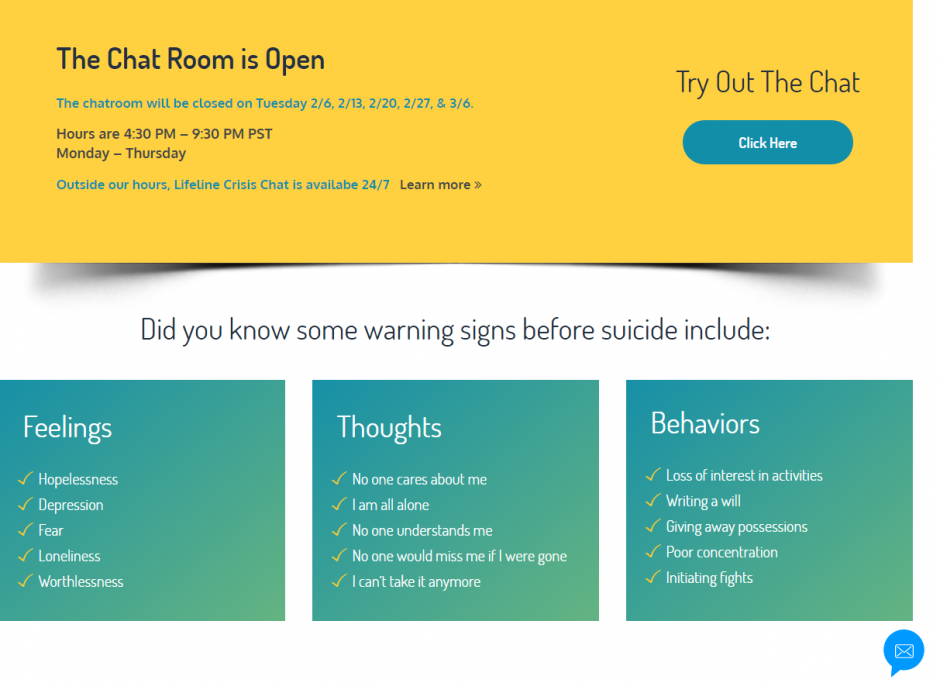 While still new, it is clear that StarVista's Crisis Center team and volunteers alike are excited about the new additions to and accessibility of their celebrated youth website and services. Check out the site for yourself today at www.onyourmind.net.