Staff Turn out to Aid Counties Ravaged by North Bay Fires
50 volunteers, 22 deployed, 14 days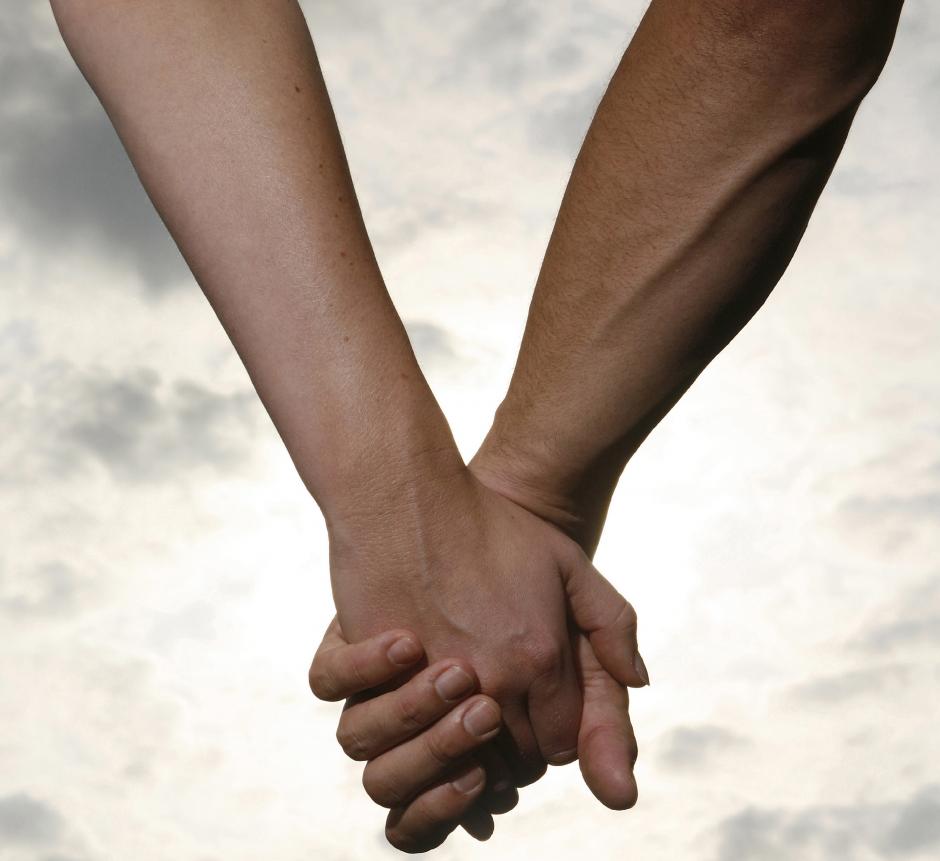 This past October multiple wildfires wreaked havoc through the North Bay, leaving many of our neighbors to the north displaced and in crisis. The San Francisco Chronicle reports the fires leveled more than 5,000 homes and killed 44 people. The aftermath of these fires left many struggling to cope with the loss of homes and loved ones.
Strained by the incredible need for all kinds of additional resources, including crisis counseling, Sonoma and Napa Counties sent out mutual aid requests for mental health counselors. San Mateo County answered the call and a heart-warming amount of BHRS staff stepped up to volunteer their time to the response effort.
When San Mateo County received the mutual aid requests, BHRS Crisis Coordinator, Molly Henricks got right to work, collecting a list of volunteers and arranging a schedule for deployment. Over 50 BHRS employees volunteered, and a total of 22 volunteers were deployed for 14 days, spanning two weeks. Volunteers were deployed to evacuation centers and schools in Sonoma and Napa Counties to help connect affected individuals to services and provide crisis counseling.
Many said that the decision to volunteer stemmed from the same helping spirit that led them to a career in counseling.
"At the Sonoma County mental health center where we acquired our dispatch directions, it was incredible to meet other clinicians from various sister counties (Santa Clara and Sacramento), and it demonstrated how we Californians can be there for one another during times of need," said psychiatric social worker, Eugene Canotal. Some Red Cross volunteers even came from across the country to lend a helping hand.
While volunteers spanned a range, from clinical services managers, to psychiatric nurses to interns, many found that the crisis nature of the situation required a different approach from that used to meet the day-to-day demands of their positions.
Crisis counseling like this tends to take place in unusual settings, like crisis centers, over short periods of time, without the opportunity for direct follow up. Volunteers had to begin by trying to address people's basic needs, whatever they happened to be. One volunteer even made a trip to a store to buy shoes for someone who was without them.
Many volunteers in the crisis centers performed on the fly case management, connecting individuals to appropriate services they could access in their counties. Bilingual volunteers were particularly helpful in this respect.
Marriage and family therapist, Jamie Marcus was able to help a monolingual Spanish speaking mother in Sonoma County who had just lost her family home.
"The school was unaware of the family's loss and the mother was completely overwhelmed," said Jamie. "I supported the mother in informing the school staff in order for the school to be able to better support the student and the family." She then sat with the mother, allowing her space to grieve and connecting her with community resources.
Mental health program specialist, Betty Gallardo, also felt that being a bilingual and bicultural specialist was impactful in the type of help she was able to provide at Napa College, where she was deployed.
"I was pleasantly surprised that the people in charge of the shelter saw the needs of the Latino population and met them where they were," said Betty. "They had hot sauce for them, foods that are known to them and many things that Latinos enjoy. I think these things made a world of difference because it helped people feel more at home."
In addition to those who had lost their homes, were individuals who had experienced housing insecurity, living on the streets or in their cars prior to the fires.
"It was my experience that those who suffered housing insecurity or homelessness were quite affected," said psychiatric social worker, Cassidy Brooking-Lang. "Many lost the ability to remain at their encampments or where they normally parked their cars due to the fires. Many also lost the few belongings they had. These individuals did not qualify for FEMA aid and, per many of the relief workers, were expected to go back to being homeless."
Cassidy, like all the volunteers, did everything she could to provide these individuals – and all those affected by the fires – with the immediate counseling they needed and referrals to services they could utilize going forward.
Marriage and family therapist, Doris Marroquin was deployed to Piner High School in Santa Rosa County, where students and teachers were going back to school, many of whom were just starting to grapple with the devastating losses in their lives and communities. Doris says her first priority was to calm students down, employing simple techniques like breathing exercises and aromatherapy. She found that the first thing most people needed was to simply vent about their feelings.
Adding to the challenge, these kinds of crisis situations often trigger feelings from past traumas, like incidents of abandonment or the loss of loved ones.
One of the most difficult parts of the experience for the volunteers was seeing the look on people's faces who had lost everything, and knowing there was only so much they could do to help.
"You feel like you're not enough in that moment," said Doris. "You want to do more and you can't."
Though for Doris, a small smile or even a laugh from the students she counseled made it all seem worth it.
For our dedicated BHRS volunteers, knowing that they helped someone smile on one of the worst days of their life is all the recognition they need for a job well done.