Serenity House Opens its Doors
Short term adult crisis rehabilitation center
published November 2018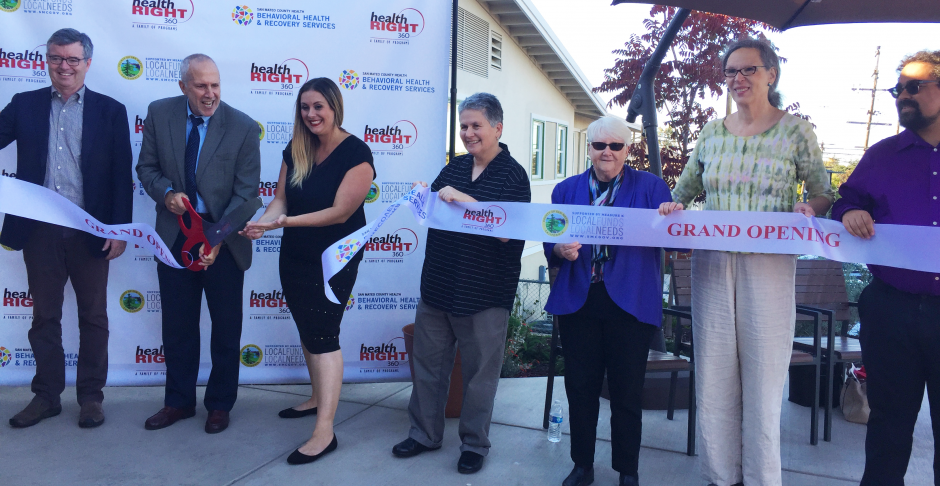 On October 29, 2018, Serenity House, San Mateo County's new short-term adult crisis residential center, opened after much anticipation. Overseen by BHRS and operated by HealthRight360, Serenity House offers respite to adults with a mental illness in crisis to regain stability.
Serenity House staffs 14 full-time employees, who offer 24/7 support for clients. Their care is trauma-informed and recovery-centered, focusing on the immediate causes of a client's situation. Treatment includes a combination of individual therapy, skill development and groups focused on reducing stress, stabilizing thoughts and emotions, managing medication, learning self-sufficiency, managing anger, improving social relationships and improving physical condition.
Until now, a place like this has not existed for those with a mental illness who are experiencing deteriorating mental health, but not in need of hospitalization.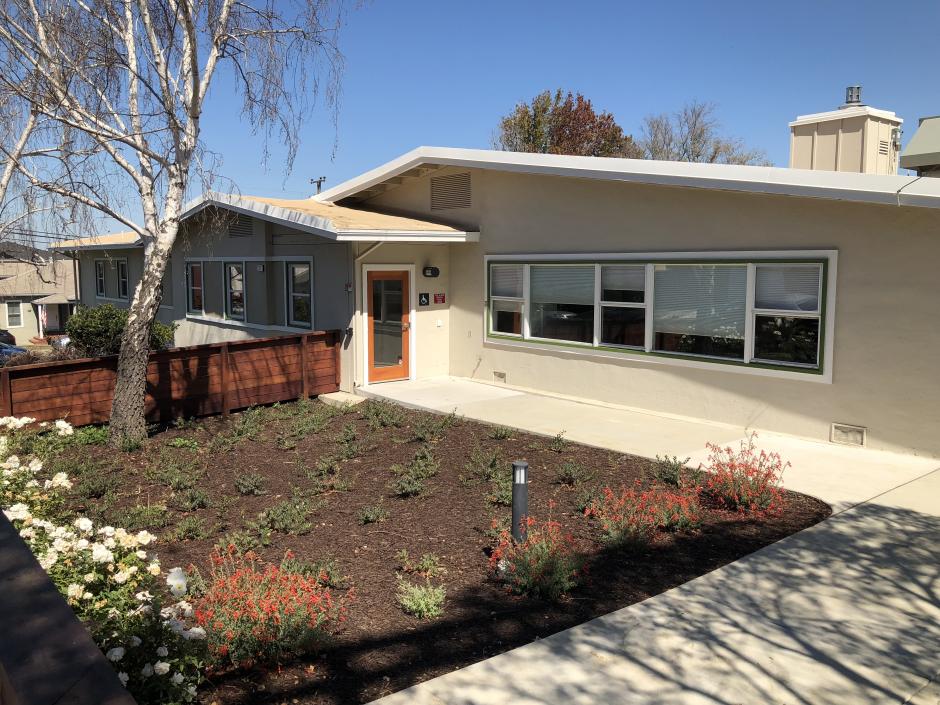 Serenity House accepts individuals who are not at risk of harming themselves or others. Clients who need ongoing support after their Serenity House stay are connected to appropriate services.
Often times a person's mental illness can impact the entire family. Serenity House offers support and education to the family members/supporters of these clients. They are encouraged to check in with the local chapter of the National Alliance on Mental Illness (NAMI).
The home, located on the same campus as the San Mateo Medical Center (at 3701 Hacienda, San Mateo), is comfortable and cozy, providing a calm place for clients to stay and focus on stabilizing their condition. On average, clients stay about ten days. The goal is to help them successfully return to their living situation.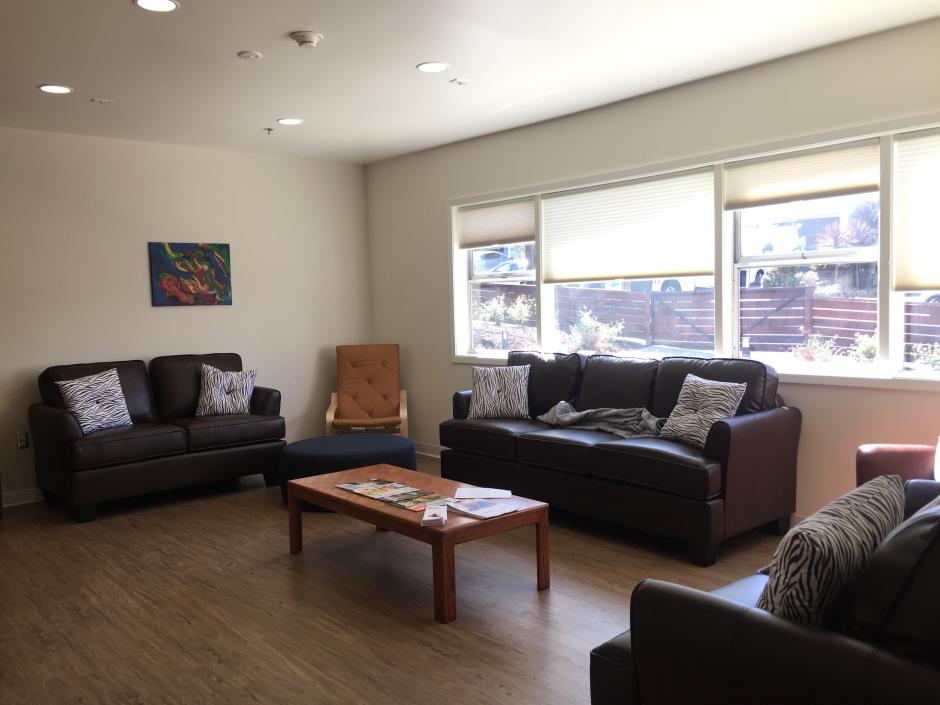 At the ribbon cutting ceremony, Amaal Greenwood-Goodwin, founding member of the San Carlos-based California Clubhouse, spoke about how a place like Serenity House could have benefited him greatly when he was struggling with bipolar disorder. He was hospitalized around ten times, and believes that number could have been reduced if he had access to a safe place like Serenity House.
For more information, refer to visit www.smchealth.org/crisisservices.