NAMI Peer Pals
New Peer Support Program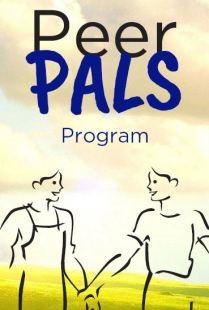 NAMI San Mateo County is introducing a new peer support program called Peer Pals.
A Peer PAL is someone who is doing well in his or her recovery, and wants to share their friendship and support with a peer who is also experiencing mental illness.
Peer PALS receive monthly training in recovery and mentorship and are compensated for their time.
The program is free to clients who wish to be paired with a Peer PAL who can help them on their own journey to recovery. For more information on the program and how to apply, see the Peer PALS brochure.