In Memoriam
In fond memory of two people who made a profound impact on the communities and people they touched. They will be dearly missed.
Scott Peyton

Before his time with BHRS, Scott Peyton briefly attended Ball State University before completing undergraduate studies at Evergreen State College in Olympia, Washington. He went on to teach English to junior high school students in Japan, then furthered his studies by attaining a master's degree at the California Institute of Technology. He also achieved his licensure in family counseling. Scott settled in Redwood City, California, where he was the proud father of two daughters.
Scott's career with San Mateo County spanned several promotions over 18 years. He started as a clinician, then advanced to a program specialist with the forensic team of the Behavioral Health Hillcrest/Youth Service Center. He was later promoted to unit supervisor, which led to his most recent assignment as the clinical services manager of the Adult Behavioral Health and Recovery Services Pathways and Service Connect Teams for the past six years.
He was a well-respected and valued colleague, who was known for his dry sense of humor and deep compassion. ​
Besides being an avid fan of his daughters' sporting activities, Scott was a dedicated fan of the San Francisco Giants. ​ He will be deeply missed by his friends and colleagues at San Mateo County. ​
Dr. Faye McNair-Knox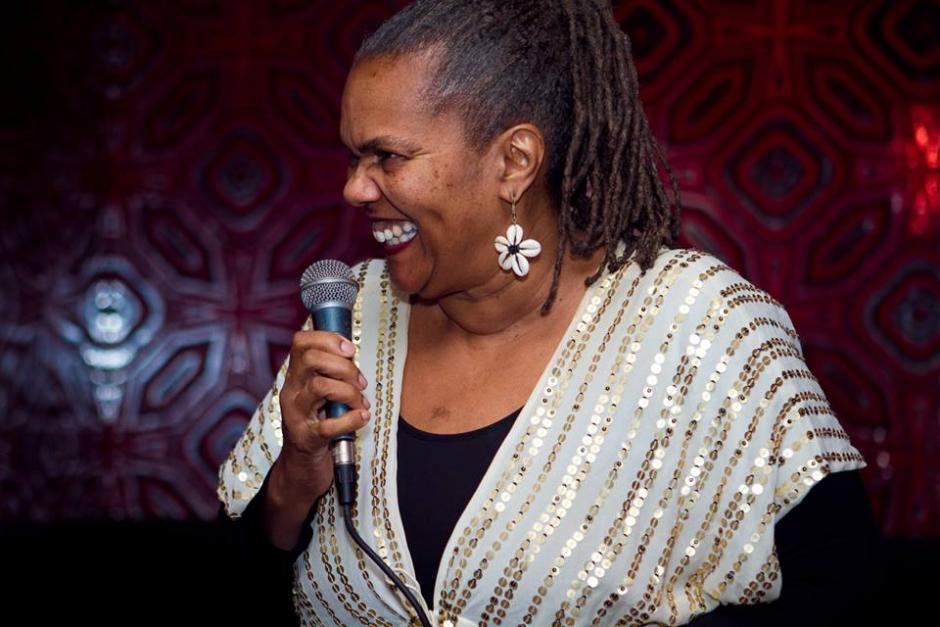 Dr. Faye, as she was known to the community, served as One East Palo Alto's (OEPA) Executive Director since April 2004. She brought a wealth of education and experience to the OEPA table, having earned degrees from Stanford University and applying that knowledge to a host of professorial and administrative positions at colleges and universities located throughout the United States and Africa. Immediately before OEPA, she served as Executive Director of Start Up, an East Palo Alto-based nonprofit, micro-business initiative.
Her tireless efforts as OEPA's ED grew the organization into the youth­-focused, community-based intermediary and the City of East Palo Alto's premier convener that it is today. Over the course of her accomplished tenure, Dr. Faye successfully spearheaded community organizing and convening initiatives. Projects that were established through these partnerships and collaborations to address quality of impact areas ranged from health and wellness, to educational excellence and success, to technology, job readiness and employment opportunities.
Dr. Faye's championing spirit embodied OEPA's mission to develop resident leadership, broker resources and services, build the capacity of individuals and organizations, and advocate for change leading to the improved social, physical, spiritual, educational and economic well-being of East Palo Alto.
OEPA Board and staff are committed to continuing Dr. Faye's legacy of empowerment and engaging her beloved community to soar!