BHRS Welcomes New Director
Scott Gilman, MSA, CBHE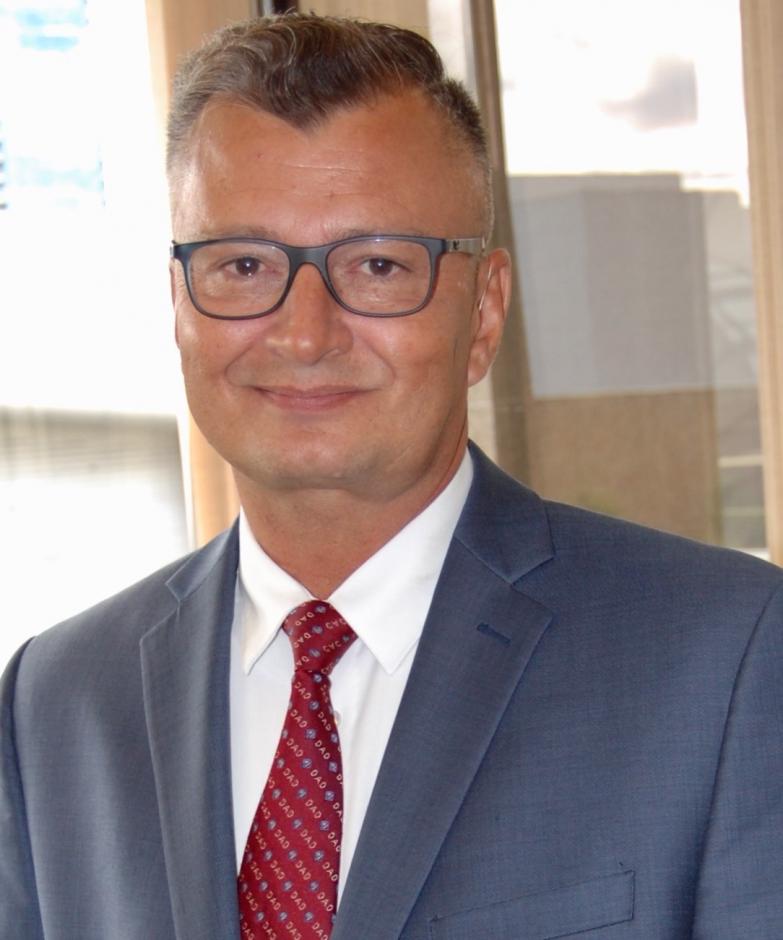 For the past five years Scott Gilman, MSA, CBHE served as Chief Executive Officer of Network180, the Community Mental Health Center for Kent County, Michigan. Like San Mateo County BHRS, Network 180 provides direct mental health and substance use services and maintains a large private provider network. Gilman also served as executive director of Shiawassee Community Mental Health from 2006 to 2013.
Gilman has earned over 30 years of successful healthcare leadership experience across a diverse spectrum of organizations. Early in his career, Gilman was a licensed clinician providing clinical services to individuals with serious and persistent mental illness as a case manager and on an assertive community treatment team. He then went on to manage a variety of substance use treatment and prevention programs. Prior to becoming a behavioral health CEO, Gilman served as a primary care physician practice manager. When Michigan merged all public mental health and substance abuse funding, Gilman was responsible for joining substance abuse and mental health services for a six-county region, creating one fully integrated managed care organization.
"We are delighted to have the benefit of his seasoned experience as well as fresh perspectives," said Louise F. Rogers, San Mateo County Chief of Health.
Gilman holds a bachelor's degree in psychology from Saginaw Valley State University and a Master of Science in administration from Central Michigan University. He is an avid boater and enjoys spending time with his grandchildren.
"I'm honored to be joining an organization and community as progressive and dedicated to improving the health of its citizens as San Mateo county is," said Gilman.