SMMC COVID-19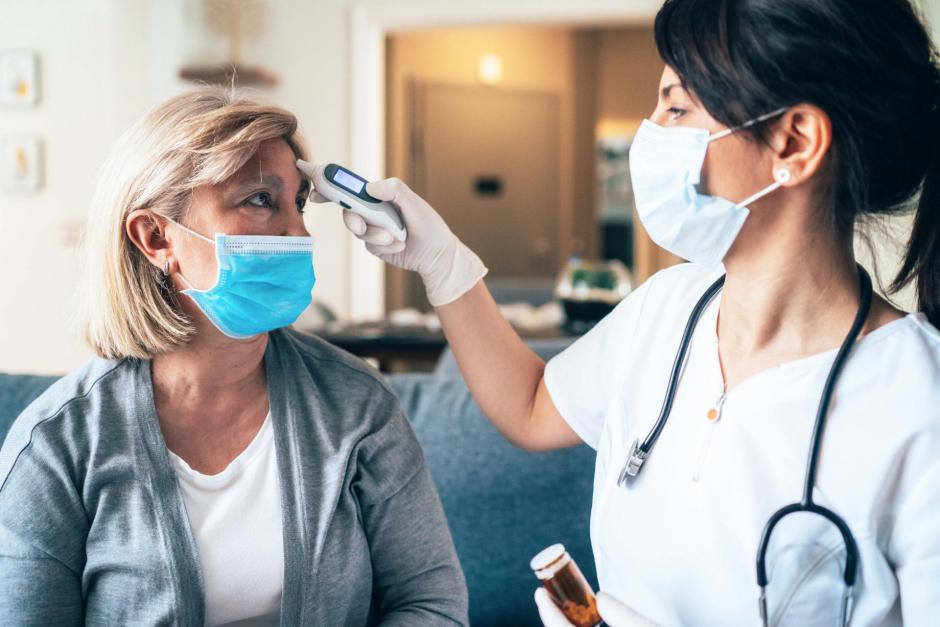 Para leer esta información en español, haga clic en el botón blanco "select language" ubicado arriba.
We Are Here for You
Your health is our number one priority. We want to be sure you have access to the care you need, when you need it. If you think you have COVID-19 symptoms, please call your Primary Care Clinic and talk to your care team.
Many routine visits can be done by phone or video. How to prepare for your clinic visit.
Some visits need to be in person and we are working hard to keep you safe while you're here. If you have an appointment at one of our clinics, here's how to prepare for your visit.
If your appointment is in person, please come alone or limit the number of people who come with you.
Our group meetings and classes may now be available online. Please call your doctor's office to check.
COVID-19 Testing
COVID-19 (Coronavirus) testing is not available on request.
San Mateo Medical Center only tests patients who meet specific criteria or are admitted to the hospital. If you are sent home without a test, but would like to be tested, there are some locations you can try. Please call to verify testing location and cost before going. Most locations require an appointment. You can find the most up-to-date testing information here. If you've tested positive and are interested in participating in treatment and research studies call 650-721-9316 or send an email to treatcovid@stanford.edu.