SMMC: Careers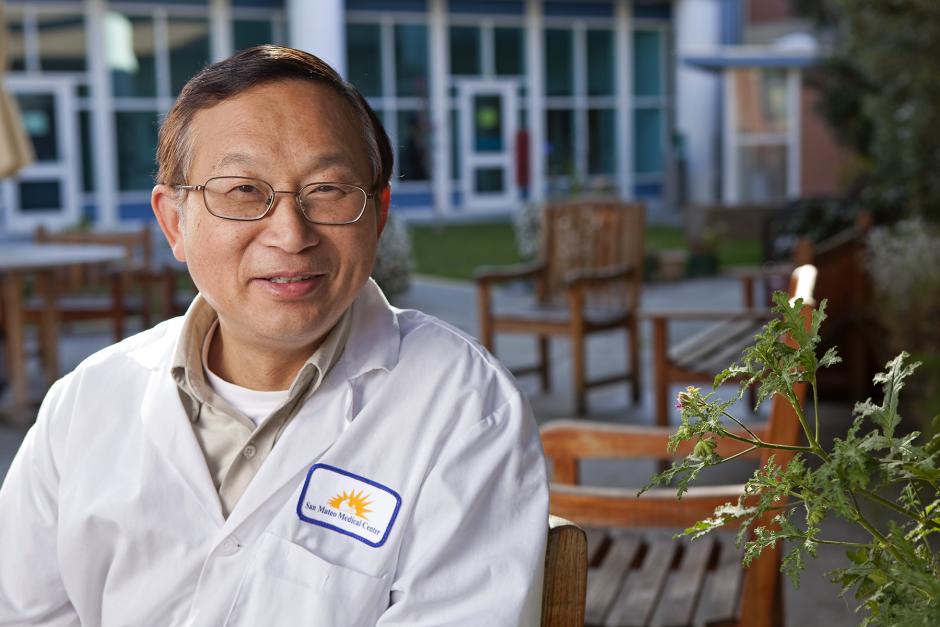 San Mateo Medical Center is a public hospital and clinic system operating outpatient clinics throughout San Mateo County, and an acute-care hospital in San Mateo. We are part of a larger, integrated Health System.
Search current job opportunities.
Unique Among Public Hospitals
Our innovative approaches, collaborative environment, and progressive suburban setting make us unique among public hospitals. Our hospital and eleven community clinics are located in the San Francisco Bay Area. Our medical center is on a human scale—large enough but not too large and impersonal. We're proud of our family atmosphere.
Culturally Diverse
We treat a culturally diverse group of working families with complex and challenging needs. We are leaders in language access and are one of the first medical centers in the nation to implement real-time voice and video language interpretation.
Join Us!
We offer career opportunities for nurses, doctors, and a variety of other areas such as allied health, nursing support, housekeeping, food and nutrition, finance, and administration. Since we are a department of San Mateo County, all staff are hired through a civil service process. Full-time employees are offered an outstanding benefits package.