SMMC: Careers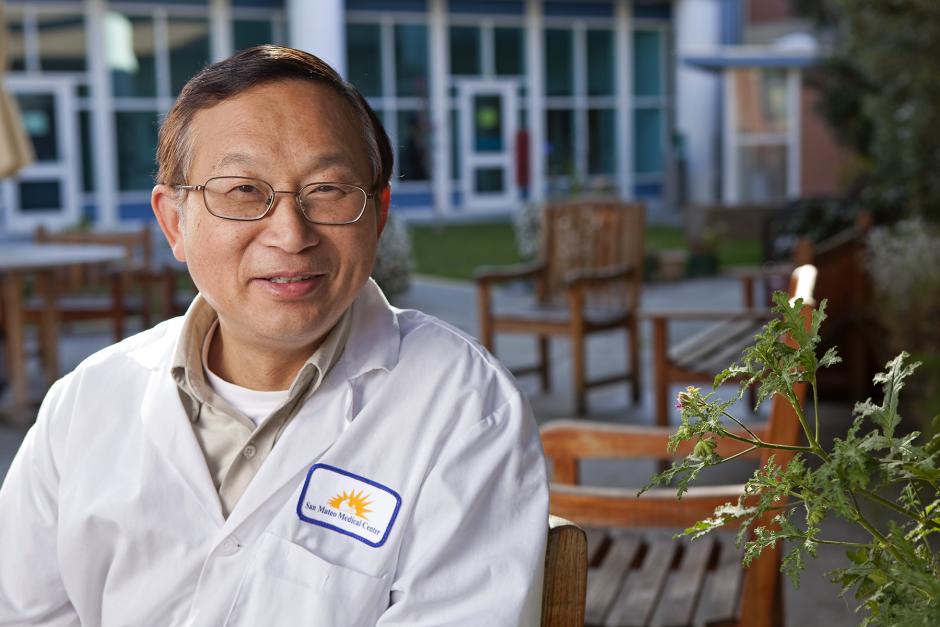 San Mateo Medical Center is a public hospital and clinic system fully accredited by The Joint Commission. We operate outpatient clinics throughout the county and an acute-care hospital in San Mateo.
Our vision is that every patient will live their healthiest life. Read more about our True North.
Search current job opportunities.
Unique Among Public Hospitals
Our innovative approaches, collaborative environment, and progressive suburban setting make us unique among public hospitals. Our hospital and eleven community clinics are located on the peninsula in the San Francisco Bay Area. Our medical center is on a human scale—large enough but not too large and impersonal, and we're proud of our family atmosphere.
Culturally Diverse
We treat a culturally diverse group of working families with complex and challenging needs. We are leaders in language access and are one of the first medical centers in the nation to implement real-time voice and video language interpretation.
Focused on Quality
We are committed to the delivery of excellent, high quality healthcare. We welcome the periodic surveys of regulatory agencies as opportunities to highlight the excellent care​​​​​​​ we provide on a daily basis.

Here are some tools we use to help prepare our staff for the triennial Joint Commission survey:
SMMC Assemble! Joint Commission Prep Handbook 2021/2022
Joint Commission Poster 2021/2022
Joint Commission Flashcards: Administration
Joint Commission Flashcards: Ancillary/Clinics
Joint Commission Flashcards: Acute/Inpatient
Join Us!
We offer career opportunities for nurses, doctors, and a variety of other areas such as allied health, nursing support, housekeeping, food and nutrition, finance, and administration. Since we are a department of San Mateo County, all staff are hired through a civil service process. Full-time employees are offered an outstanding benefits package.