SMMC: Patient & Visitor Guide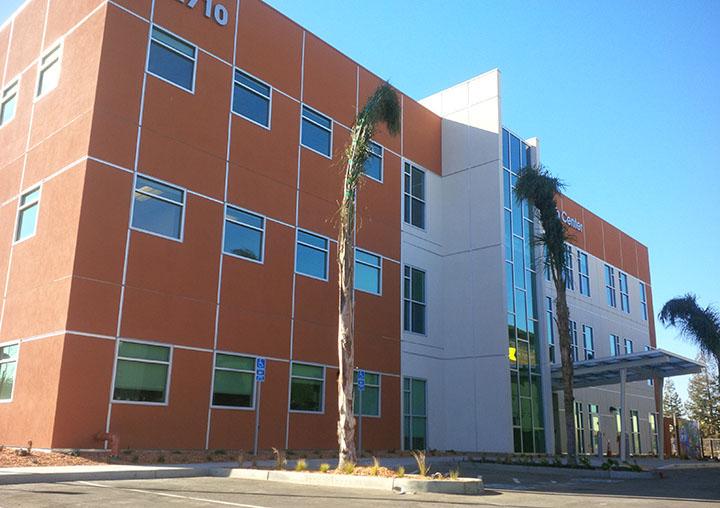 San Mateo Medical Center offers comprehensive primary and specialty care for infants, children, teens, adults and older adults in clinics throughout San Mateo County. Find a location near you.
If you are a new patient, call our New Patient Connection Center at (650) 372-3200 to make your first appointment.
If you need financial assistance, we can help.
San Mateo Medical Center provides medical and psychiatric emergency care for people of all ages 24 hours a day, every day.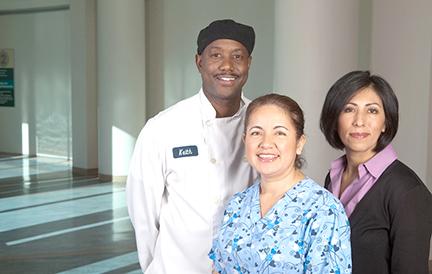 At San Mateo Medical Center, safety is our top priority. We have screenings in place at our hospital entrances to protect our patients and staff.
San Mateo Medical Center's acute care hospital, specialty services, ancillary services, emergency services, psychiatric services and administrative offices are located in San Mateo. Some of our primary care clinics also are located in San Mateo.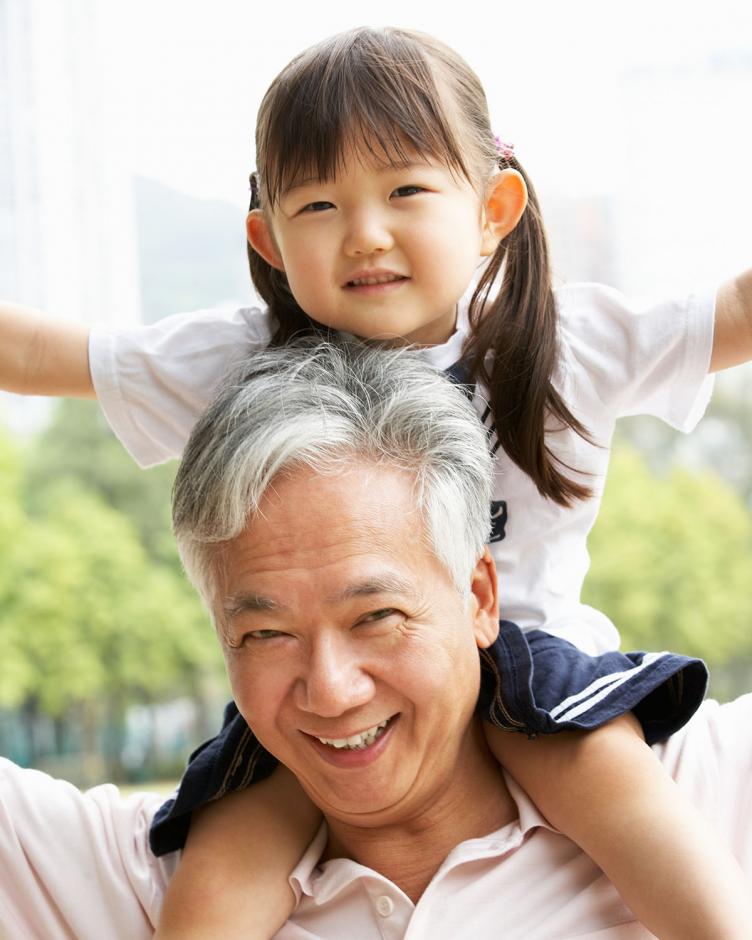 Welcome to San Mateo Medical Center! We look forward to being your healthcare partner.
Our doctors, nurses and support staff are ready to answer your questions, find out what's important to you, and provide the care you need to live a healthy life.
If you don't have health insurance, the first step is calling our Health Coverage Unit at 650-616-2002 so we can help you find a plan that works for you.
Your health is our focus, no matter your financial situation.
Health coverage can be complicated. That's why we offer free assistance to help you apply and get health coverage. We'll tell you which programs you may qualify for, explain how they work, what it costs, and then help you apply. We also offer prompt-pay discounts and payment plans.
We help you get coverage so you and your care team can focus on your health.