Safety Precautions
Keeping you safe at our hospital and clinics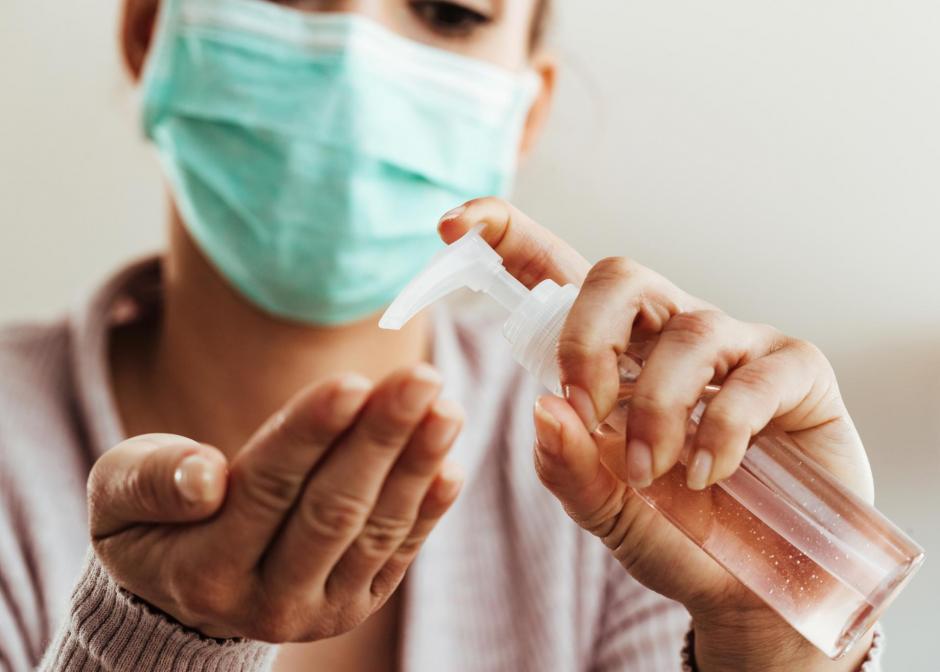 Para leer esta información en español, haga clic en el botón blanco "language" ubicado arriba.
Our goal is to create a safe and welcoming environment so we can focus on your health. If you have questions about our safety precautions, please ask your care team.
Construction Updates
Our hospital campus is under construction. If you have an appointment in San Mateo, please arrive early. Click here for more updates.
No Weapons or Dangerous Items
For your safety, our hospital and clinics are weapons-free. Our security staff searches purses, tote bags, lunch boxes, backpacks, etc. when people enter the building for anything that could be used as a weapon to harm someone or cause significant damage to property. Each person will be checked with a metal detecting wand may be used as an extra precaution.
Prohibited items include, but are not limited to, any type of firearm, replica firearm, knife, box cutter, screwdriver, scissors, sap, club, pepper spray, mace, taser, cigarette lighter, and fireworks.
Masking
Masks are no longer required at our hospital and clinics, but we can provide a mask if you want one. You will see our staff wearing a mask and other personal protective equipment depending on the care situation.

You will be asked to wear a mask to protect others if you have flu-like symptoms like cough, runny nose, fever, etc.
Patient Testing
Before a surgery or procedure like a colonoscopy, patients are tested for COVID-19. If the results are positive, we will cancel and reschedule the procedure, if it can be delayed. We will give as much notice as possible, but we often do not have the test results until the day before, or the day of, the surgery. Every patient admitted to the hospital is tested for COVID-19.
Physical Distancing
Patient rooms, waiting rooms, and other common areas are arranged to make sure everyone can be at a safe distance while receiving care. Most registration areas have barriers like plexiglass to protect patients and staff. Our emergency room has a separate entrance from our clinics. Patients with an infectious disease are cared for in isolation rooms.
Restricted Visitor Policy
We have restricted visitors to our inpatient units so we can maintain physical distancing for staff and patients. Patients are asked to come to clinic appointments alone. If needed, one caregiver can come with a patient to their primary care or specialty care visit.
Please review our visitor policy here.
Sanitizing
We follow strict cleaning protocols to prevent infection. Waiting rooms, restrooms, and high-traffic areas are disinfected multiple times a day. Exam rooms and procedure rooms are disinfected before and after every patient use. Hospital patient rooms are cleaned using a multi-step process recommended by the CDC. All transport equipment is disinfected frequently.