SMMC: About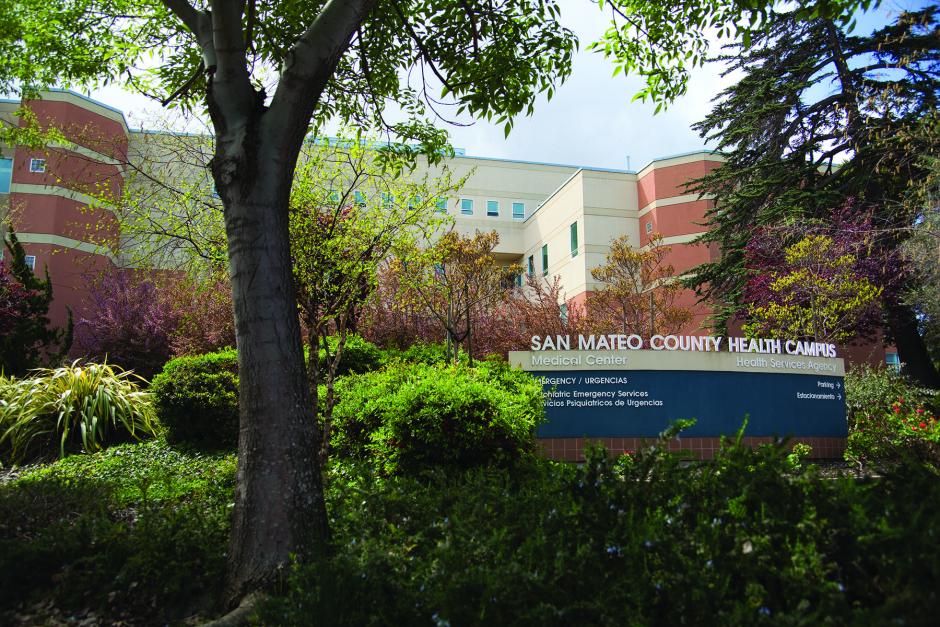 San Mateo Medical Center is a public hospital and clinic system fully accredited by The Joint Commission. The Medical Center operates outpatient clinics throughout San Mateo County and an acute-care hospital in San Mateo.
The mission of San Mateo Medical Center is to "partner with patients to provide excellent care with compassion and respect." As part of San Mateo County Health, the medical center serves the healthcare needs of all residents of San Mateo County, with an emphasis on education and prevention.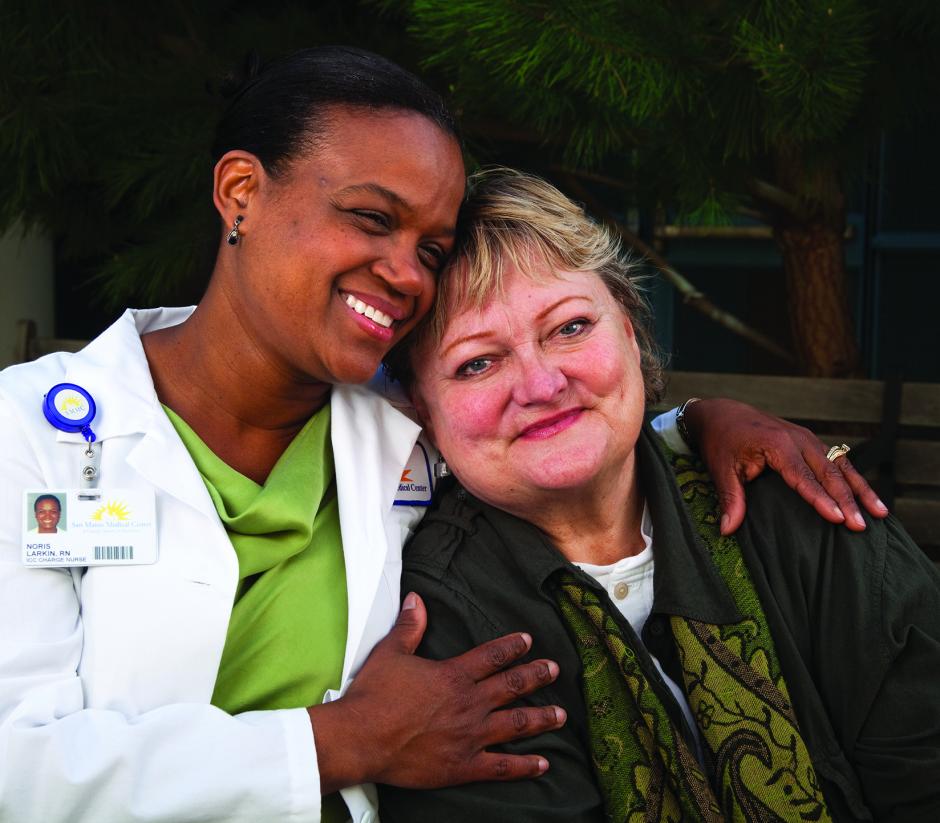 Our vision is that every patient will live the healthiest life possible.
Partnerships play an important role in our daily work. We partner with our patients to provide excellent care with compassion and respect. These patient partnerships happen one-on-one in the exam room or at the bedside. They also happen in larger groups through improvement events and Patient Advisory Council meetings.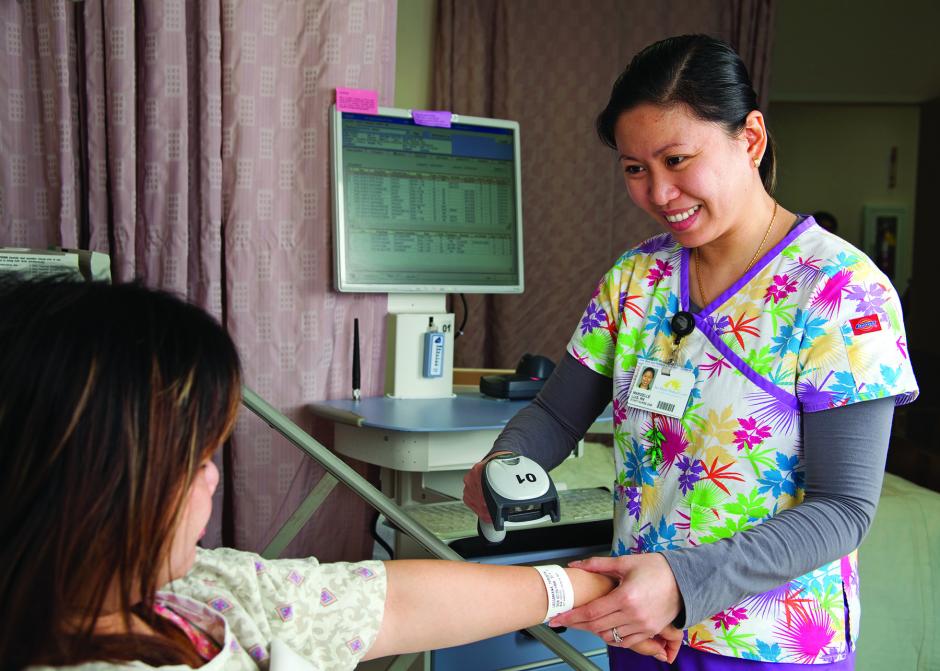 San Mateo Medical Center is proud to be recognized by The Joint Commission as a Top Performer on Key Quality Measures®. We were recognized for improving performance on interventions that increase chances of healthy outcomes for patients in four areas: heart attacks, heart failure, pneumonia and surgical care.
We know our patients want information about the quality of care we provide, and the costs associated with that care. We are working to improve price transparency in health care by sharing our Charge Description Master, which is a list of all hospital procedures we offer and the cost for each procedure. We also provide costs for common same-day surgeries and procedures, such as colonoscopies.
If you would like an estimate for a planned procedure or surgery, please contact our Revenue Integrity Team at 650-573-2120.
San Mateo Medical Center's Compliance Program encourages all staff and providers to be aware of and participate in general ethical principles of conduct. Lines of communication are made available to all staff to ensure participation and compliance with program guidelines. It is the responsibility of every employee and member of the professional staff of San Mateo Medical Center to conduct themselves in a manner consistent with the highest ethical standards described by the medical center's Compliance Code of Conduct, its policies, and the Compliance Plan.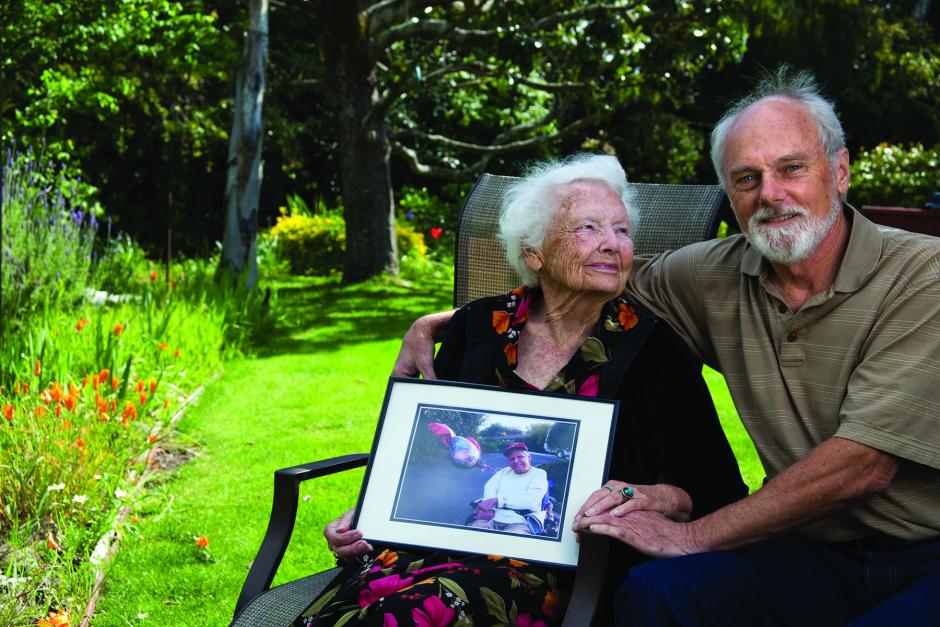 As a public hospital and clinic system, we provide comprehensive, excellent medical and mental health care to all our patients, many of whom have limited resources. We value your partnership in eliminating the disparity some in our community experience.
Your generous donation will help us serve the healthcare needs of all our patients including education, prevention, and direct patient care. To make a donation, or to learn more, contact the San Mateo County Health Foundation.