SMMC Services: Primary Care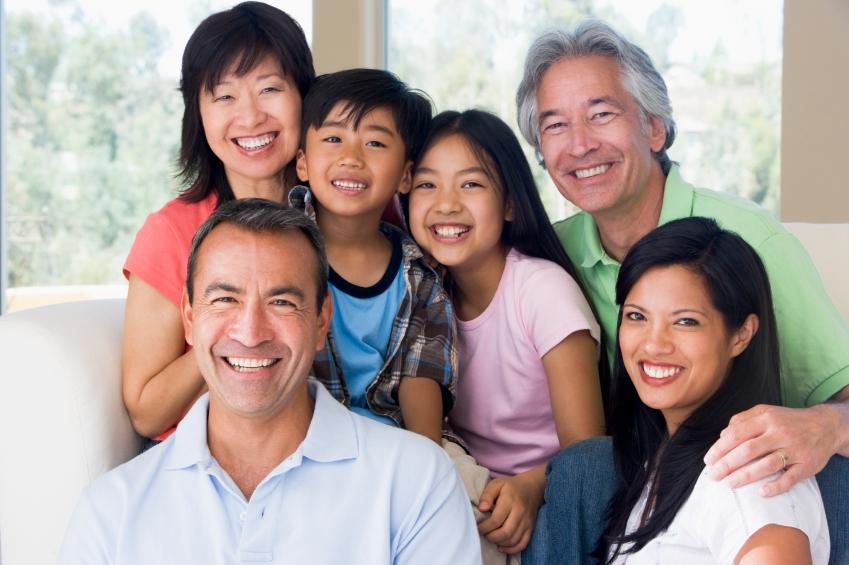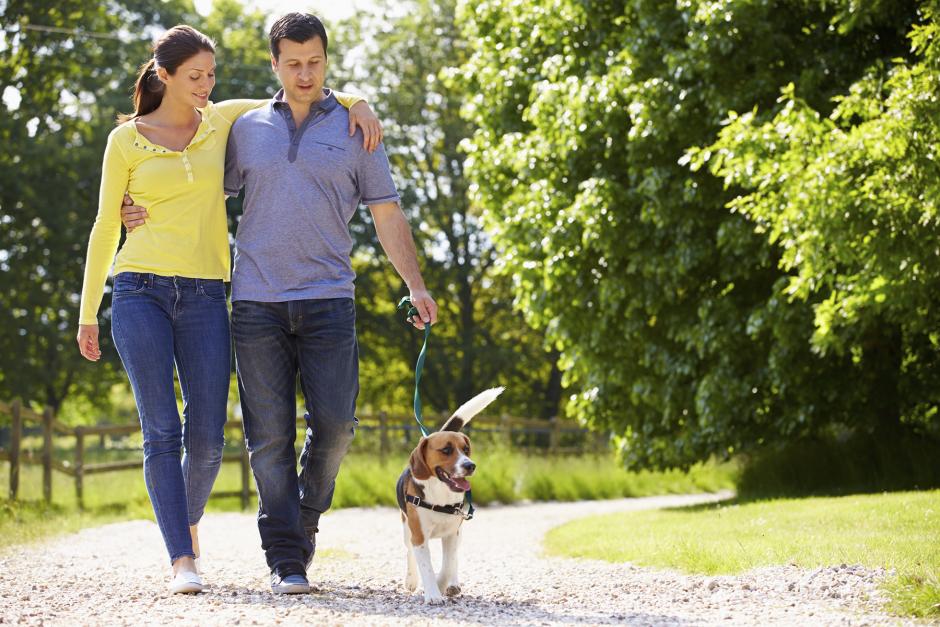 San Mateo Medical Center provides a wide range of primary care services from routine health exams to managing chronic conditions like high blood pressure and diabetes. Our doctors, nurses and other health professionals promote good health through preventative medicine, health screenings and health education. If you should need a specialist, we can coordinate your care.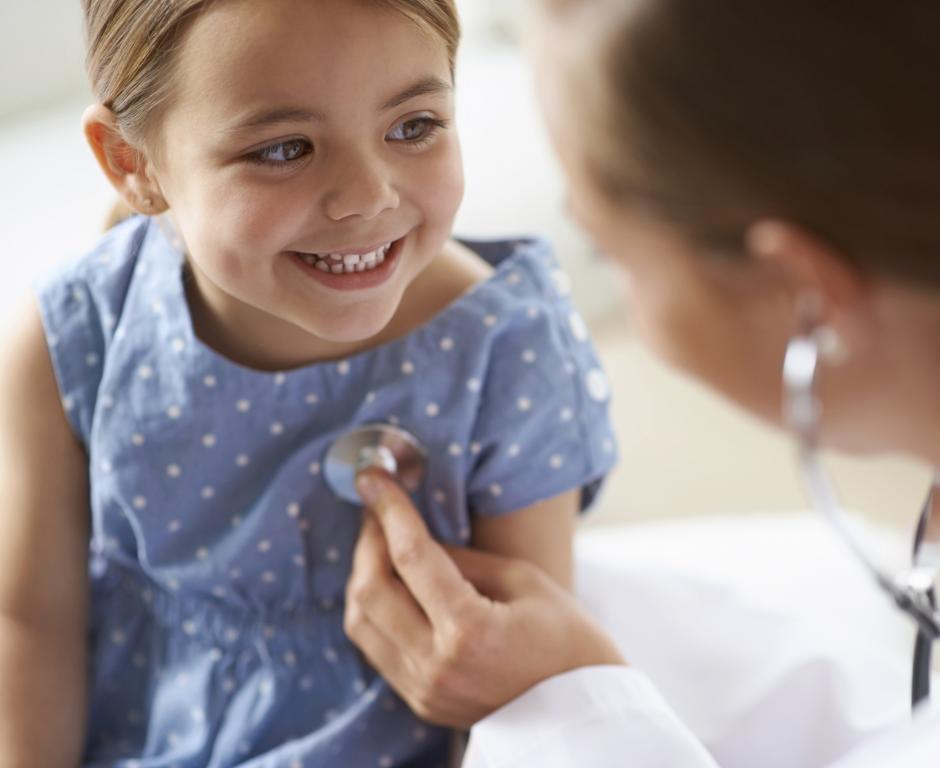 From school physicals and immunizations to infant care and chronic disease management, we provide pediatric care in clinics throughout San Mateo County. We know our patients want more information about how to stay healthy so we emphasize education and prevention.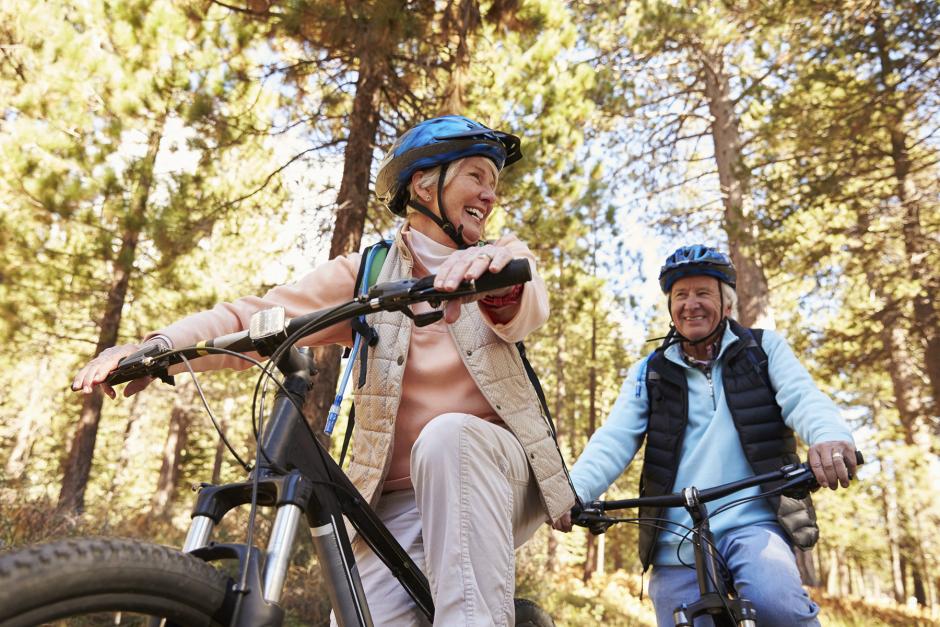 At our Senior Care Center we focus on the health and well-being of Older Adults 65 and over including physical, mental, social, and lifestyle health. A team of doctors and specialists provides complete, outpatient care in one location. We take the time to listen, to get to know our patients, and to explain all your treatment options.