SMMC: New Patients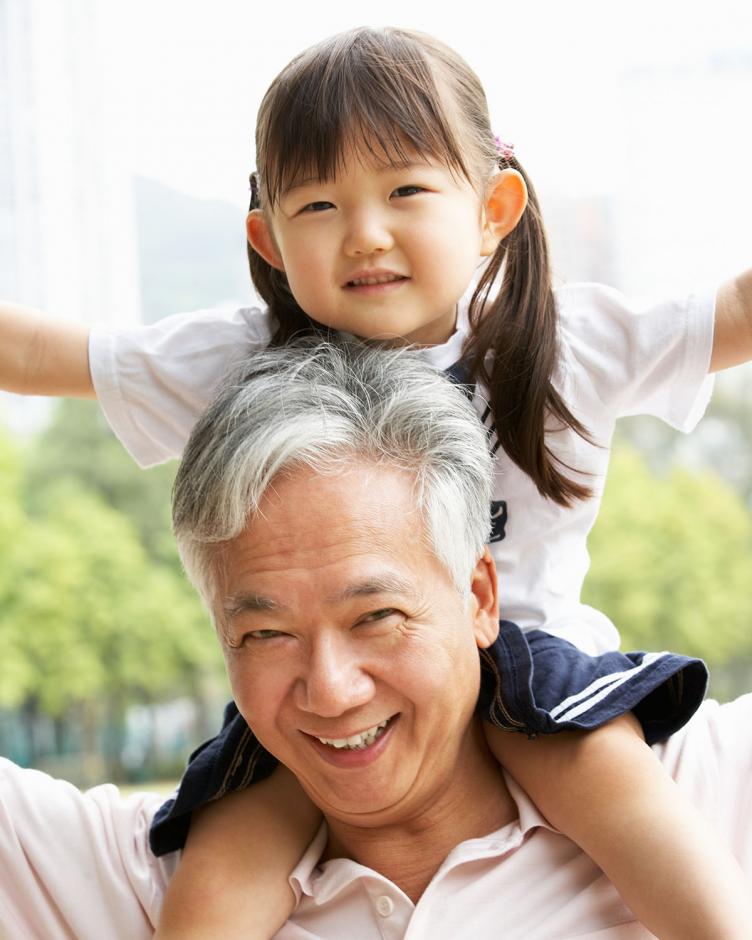 Welcome to San Mateo Medical Center! We look forward to being your healthcare partner.
Our doctors, nurses and support staff are ready to answer your questions, find out what's important to you, and provide the care you need to live a healthy life.
If you don't have health insurance, the first step is calling our Health Coverage Unit at 650-616-2002 so we can help you find a plan that works for you.
If you have health coverage and need to schedule your first appointment, call our New Patient Connection Center at (650) 372-3200.