SMMC Guide: Hospital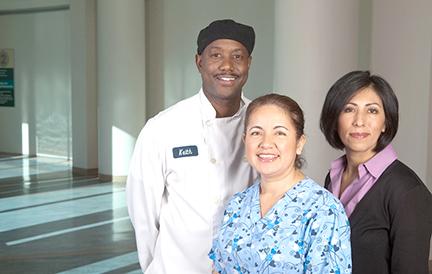 San Mateo Medical Center's acute care hospital, specialty services, ancillary services, emergency services, psychiatric services and administrative offices are located in San Mateo. Some of our primary care clinics also are located in San Mateo.
We are licensed to operate 448 beds including a 62-bed medical/surgical unit, a 7-bed intensive care unit, a 34-bed inpatient psychiatric services unit and 64 skilled nursing beds in San Mateo. We also oversee the operations of Burlingame Skilled Nursing.
Main Number
(650) 573-2222
Location
222 West 39th Avenue
San Mateo, CA 94403
Directions