SMMC Services: Adult Primary Care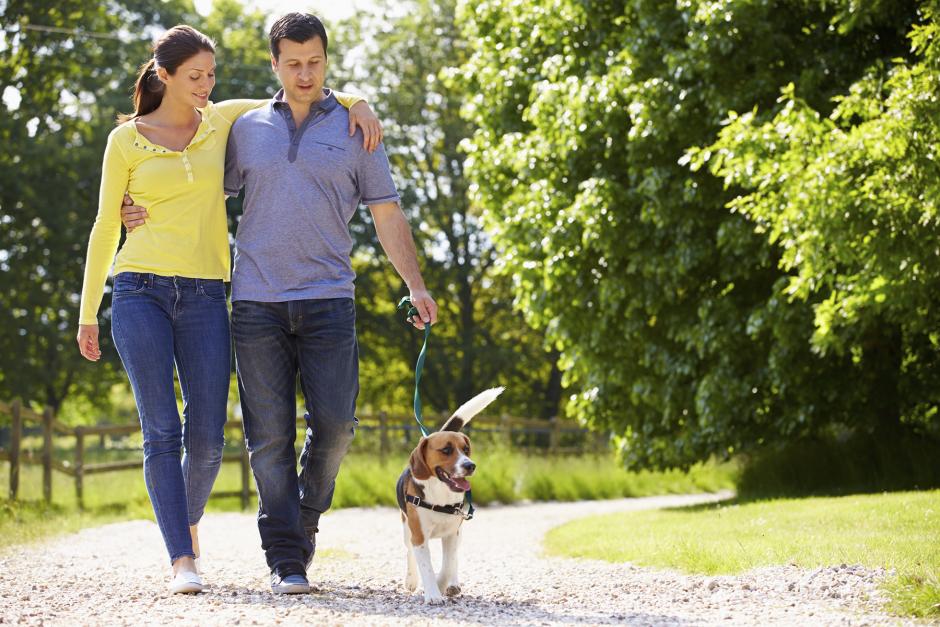 San Mateo Medical Center provides a wide range of primary care services from routine health exams to managing chronic conditions like high blood pressure and diabetes. Our doctors, nurses and other health professionals promote good health through preventative medicine, health screenings and health education. If you should need a specialist, we can coordinate your care.
We provide primary care in clinics throughout San Mateo County. If you're a new patient and want to make an appointment, call our New Patient Connection Center at (650) 372-3200.