COVID-19 Vaccine Safety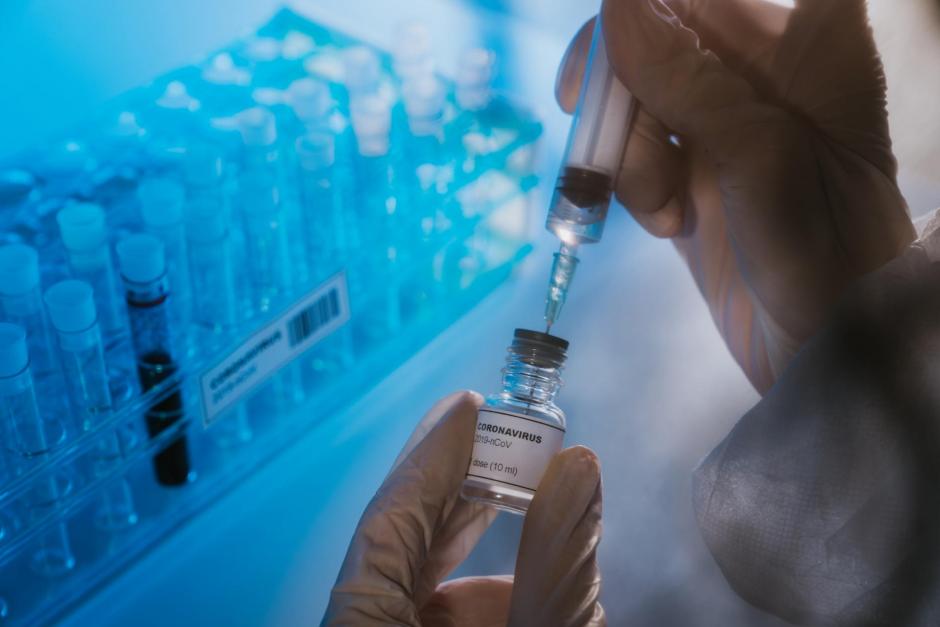 Para leer esta información en español, haga clic en el botón blanco "language" ubicado arriba.
COVID-19 Fact Sheets:
Pfizer-BioNTech COVID-19 Vaccine
The COVID-19 vaccines were developed using 20 years of science, tested in large clinical trials, and are safe and effective. Millions of people have safely received a COVID-19 vaccine. Our doctors recommend all patients age 5 years and older get vaccinated and boosted as soon as they are eligible.
Getting the COVID-19 vaccine, and booster when eligible, is one of the most important things you can do to prevent serious illness or death.