Covid-19 Vaccine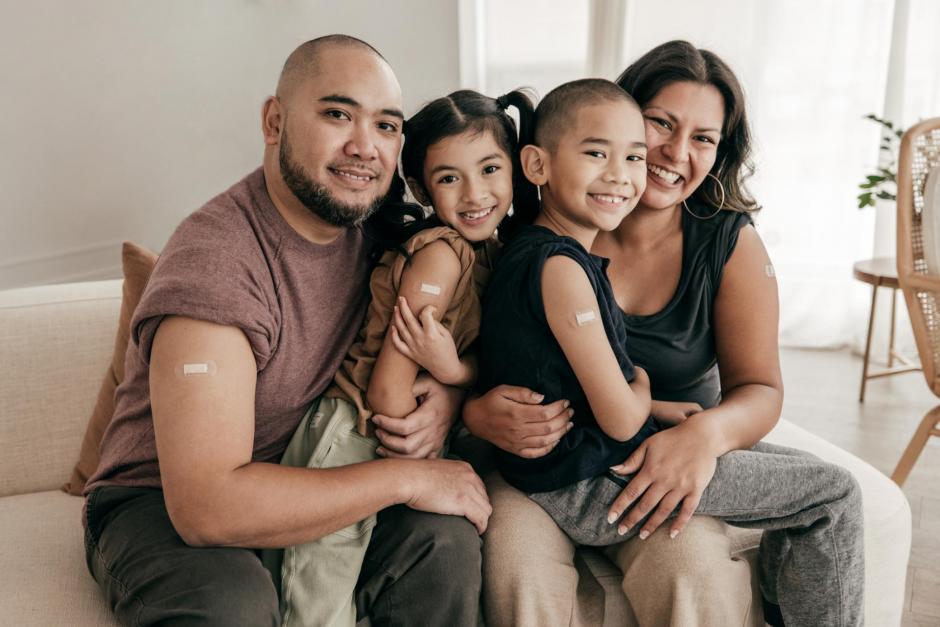 Para leer esta información en español, haga clic en el botón blanco "language" ubicado arriba.
The COVID-19 Vaccine
This season's COVID-19 vaccine offers protection against the newest coronavirus variant. Even if you've had COVID-19, you can get it again and risk serious illness or long-term symptoms. Read more about the vaccine.
We are updating our systems and processes to reflect the new vaccine guidelines and waiting for our supply. Patients can contact their clinic for more information and to schedule an appointment.