SMMC: Volunteer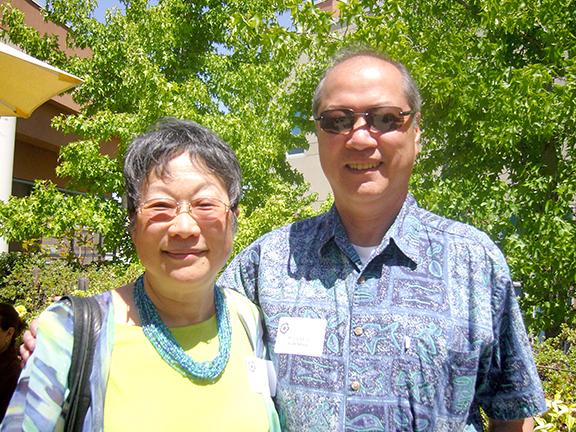 Thank you for your interest in volunteering with San Mateo Medical Center. Volunteers are an important part of our team, helping to support staff, enhance the patient experience, and bring smiles to those they meet.
Over the past few months we have received a large number of volunteer applications for our San Mateo location and are working to have everyone placed as soon as possible. We are looking for volunteers to support our clinics in Daly City, Half Moon Bay, Redwood City and South San Francisco as well. If you would consider volunteering at one of these locations please let us know when you come for your interview.
Lobby Reception/Greeters Needed
Lobby Reception/Greeters are in great demand. Monday through Fridays 8:00 a.m. to 5:00 p.m. Our volunteer greeters welcome and direct patients and visitors at the hospital. Bring a smile and a willingness to help and we will teach you the rest.
Become a Volunteer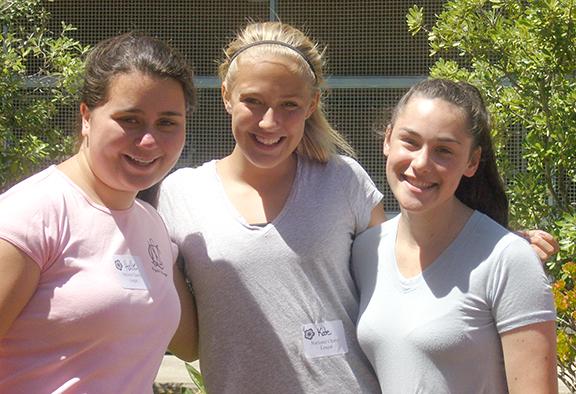 Use the volunteer form below to send us some basic information and we'll send you a volunteer application.
If you have questions call our volunteer office at (650) 573-3731 or (650) 573-2797, Monday through Friday 7:00 a.m. until 5:00 p.m. Or, email us any time.
We look forward to you becoming a member of the San Mateo Medical Center volunteer team.