SMMC: Volunteer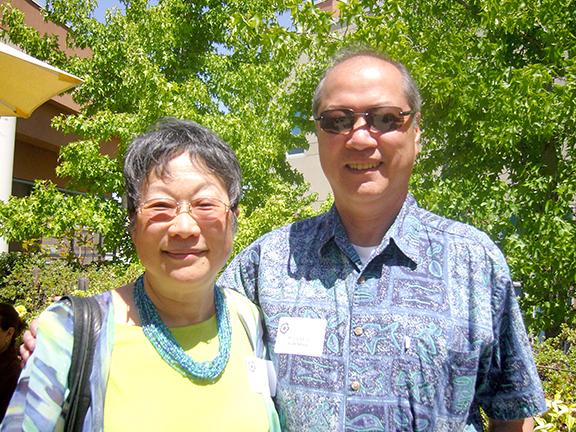 Thank you for your interest in volunteering with San Mateo Medical Center. Volunteers are an important part of our team, helping to support staff, enhance the patient experience, and bring smiles to those they meet.
We receive a large number of volunteer applications and work hard to place everyone. We appreciate your patience as we work to respond to requests.
COMING AUGUST 2023! Fall Volunteer Program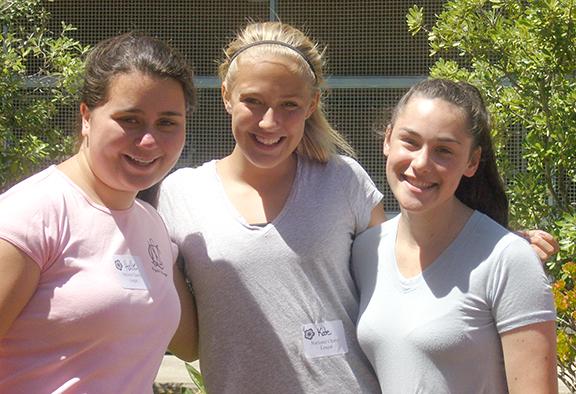 Our Summer program is already underway, but Fall is just around the corner! Please check back in August for more information about our Fall Volunteer Program and how to apply.
Become a Volunteer
Use the volunteer form below to send us some basic information about yourself. We will contact you with the next steps if you are selected.
PLEASE NOTE: we have limited volunteer opportunities available and filling out the form below does not guarantee you a spot. If you are accepted, you will receive a confirmation email and phone call providing the following:
Volunteer Application
Confidentiality Statement
Interview Date
If you are interested in volunteering at a specific clinic location, please let us know which one:
Daly City
Half Moon Bay
Redwood City
San Mateo (Hospital and clinics)
South San Francisco
If you have questions, call our volunteer office at (650) 573-2797, Monday through Friday between 7:00 a.m. and 3:30 p.m. Or, email us any time. We look forward to connecting with you soon.
Thank you for your interest!
General Volunteer COVID-19 Requirements
Due to COVID-19, all volunteers are required to have documented proof that they are up to date with their COVID-19 vaccination.
A person is up to date with their COVID-19 vaccination if they have received all recommended doses in the primary series of vaccination and one booster when eligible (6 months after Pfizer of Moderna or 2 months after Janssen). Getting a second booster is not necessary to be considered up to date at this time.