SMMC: Quality of Care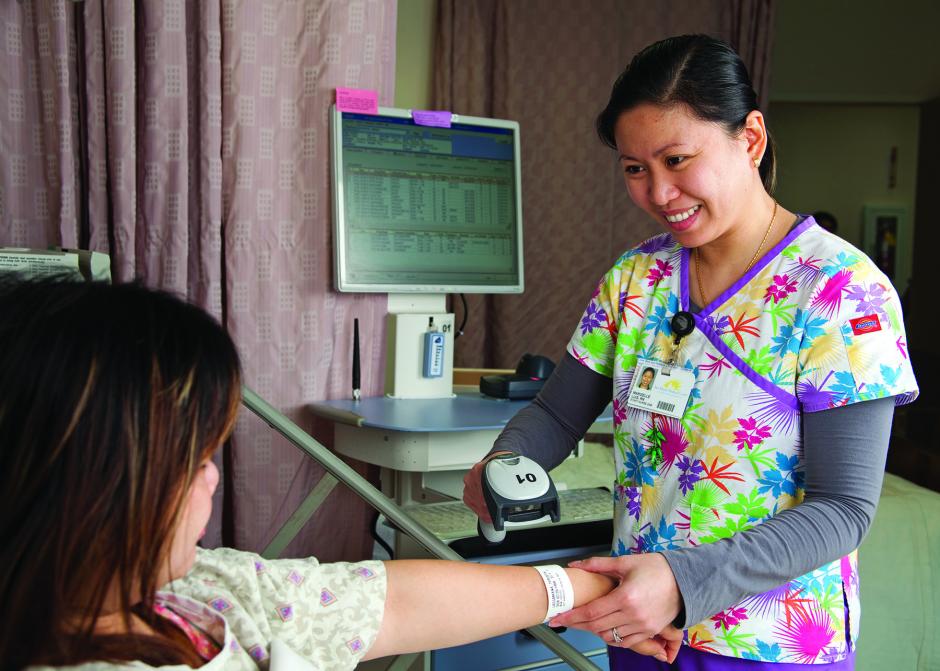 San Mateo Medical Center is proud to be recognized by The Joint Commission as a Top Performer on Key Quality Measures®. We were recognized for improving performance on interventions that increase chances of healthy outcomes for patients in four areas: heart attacks, heart failure, pneumonia and surgical care.
How did we get there? We believe in continuous improvement. Our providers and staff use Lean tools and principles to understand our current processes and improve them to optimize care and improve our patients' experience.
We consistently measure our performance and compare ourselves to national standards to ensure our patients are getting the best care possible.