Services: Mental Health & Substance Use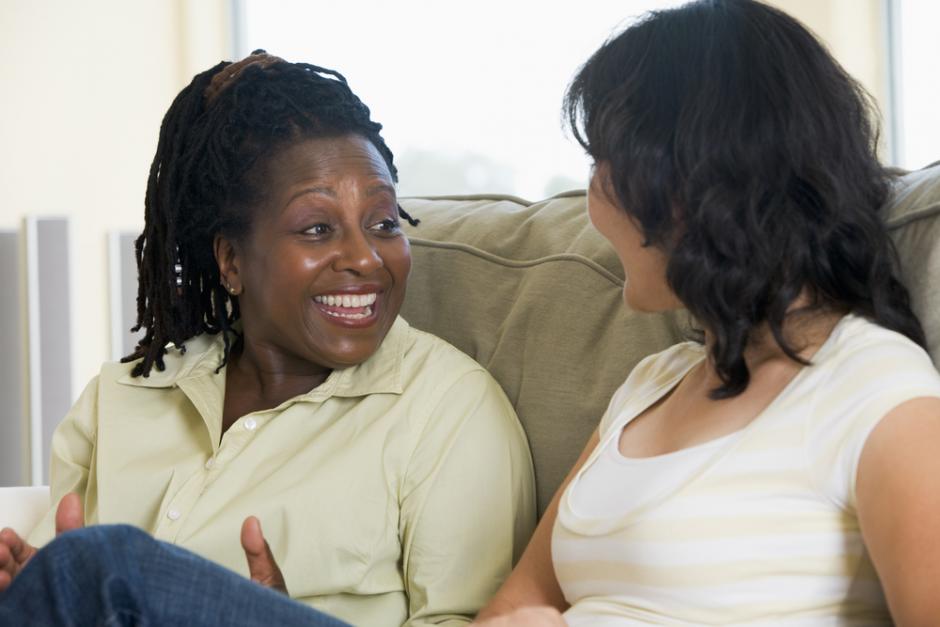 Behavioral Health and Recovery Services offers a broad spectrum of services for children, youth, families, adults and older adults in San Mateo County for the prevention, early intervention and treatment of mental illness and/or substance use conditions. 
We support treatment of the whole person to achieve wellness and recovery, and to promote the health and well-being of the people, families and communities we serve.
Culturally competent services are provided by mental health clinicians, alcohol and drug counselors, peers, and others, through a network of county and contracted agencies, providers and partners throughout the community.
Behavioral Health and Recovery Services is the mental health and substance use plan for Medi-Cal beneficiaries residing in San Mateo County.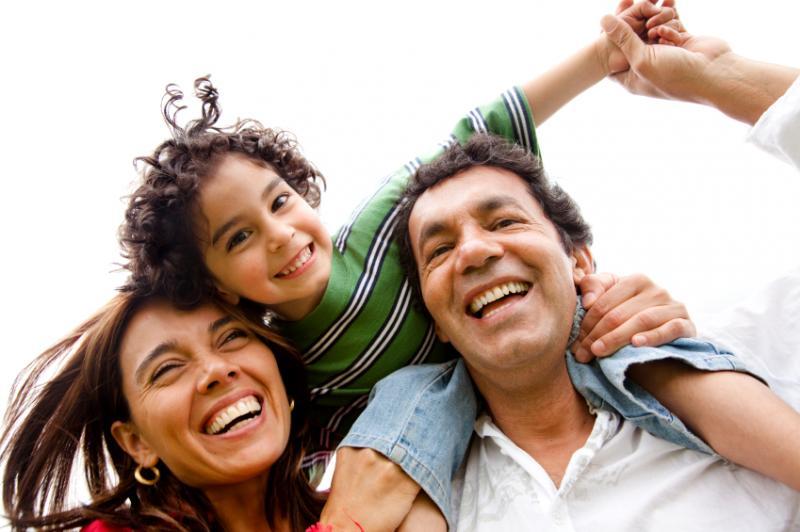 Behavioral Health and Recovery Services provides mental health services to individuals who are eligible for Medi-Cal and/or members of the Health Plan of San Mateo through outpatient clinics in Daly City, San Mateo, the Coastside, Redwood City and East Palo Alto, in school-based locations, and through a network of community agencies and independent providers who offer outpatient services, residential treatment, rehabilitation and other services for adults and children.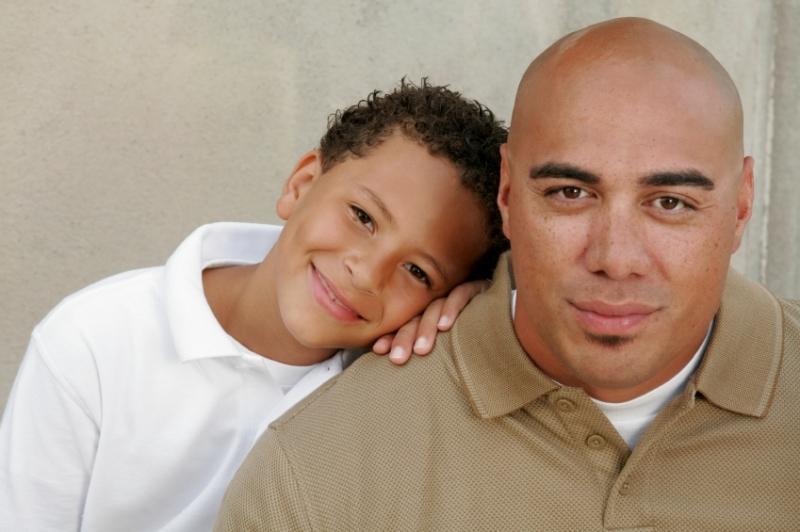 If you or a loved one is dealing with drug addiction, alcoholism, prescription drug abuse or chemical dependency, seeking help is the first step in recovery.  As the mental health and substance use plan for Medi-Cal beneficiaries residing in San Mateo County, Behavioral Health and Recovery Services (BHRS) offers free consultation, assessment, linkages, and referrals to a network of contracted community-based substance use treatment providers throughout the County.  Call our Access Call Center for assistance.
Insurance keeps you healthy and financially covered when you need it most.
Health coverage can be complicated. That's why we offer free assistance to help you apply and get health coverage. We can let you know which programs you may qualify for, explain how they work, what it may cost, and then help you apply.
Schedule a health coverage screening appointment even if you think you might not qualify or if you have private, non-employer sponsored insurance. Legal immigration status is not required to access free or low-cost health insurance in San Mateo County. If you are under age 26 and currently not employed, but covered by a parent's private insurance plan, you might qualify for subsidized coverage through Medi-Cal.
¡Bienvenidos a Behavioral Health and Recovery Services del Condado de San Mateo!
Behavioral Health and Recovery Service (BHRS) ofrece varios servicios para niños, adolescentes, familias, adultos y adultos mayores en el Condado de San Mateo para la prevención, intervención temprana y el tratamiento de trastornos mentales y/o el uso de substancias. Nosotros apoyamos las metas de cada individuo para vivir una vida saludable y de calidad. Ofrecemos servicios en inglés, español, chino y tagalo.
Welcome to San Mateo County's Behavioral Health and Recovery Services
In order to give you an initial orientation about the services available to you, we have carefully assembled this Welcome Packet that includes all the information you need to start accessing our network of care.
*Providers: Items with an asterisk* must be placed in the lobby of all BHRS County and Contractor Clinics.
The Office of Consumer and Family Affairs (OCFA) is here to help clients and family members become more empowered and aware of services and community resources available to support your treatment and recovery. We honor each person's unique situation and circumstances, while listening with empathy, compassion and respect for your personal history and cultural values.
Learn about and get certified in Mental Health First Aid, which helps you identify and respond to mental health crises; take a Parent Project course to learn parenting skills and get information about resources and support available in your communities; become a Health Ambassador and help other members of your community who may be experiencing symptoms of a mental illness or a substance use problem; or become a graduate of the Lived Experience Academy to empower others in furthering their healing process.
We offer a variety of ways to get involved to help yourself or your family, friends and community and to have a voice in the behavioral health services provided in San Mateo County.