Safe Waste Disposal
Learn how to properly dispose of and manage hazardous and potentially toxic waste you may have at home.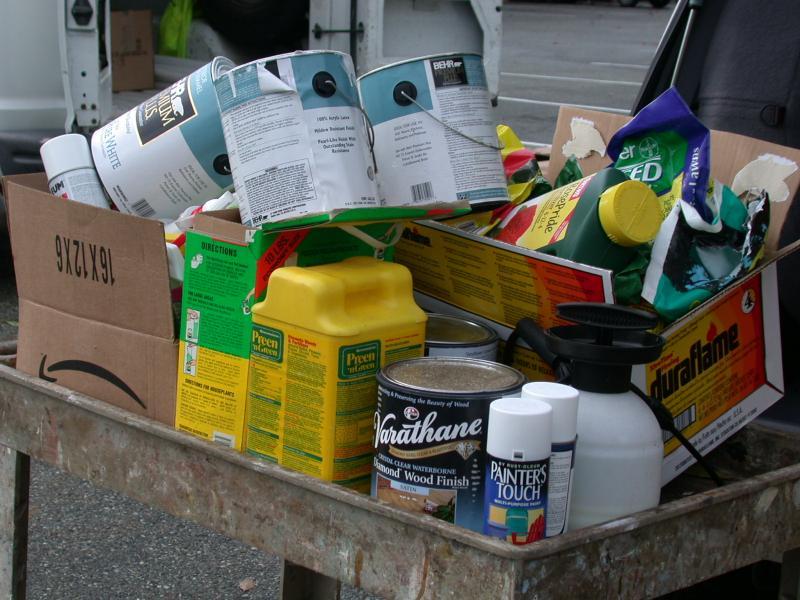 IMPORTANT – The HHW online appointment site will be unavailable on Thursday, February 23, for scheduled maintenance. You may contact our office during regular business hours at 372-6200 to make an appointment or you may call the automated hotline at 363-4718.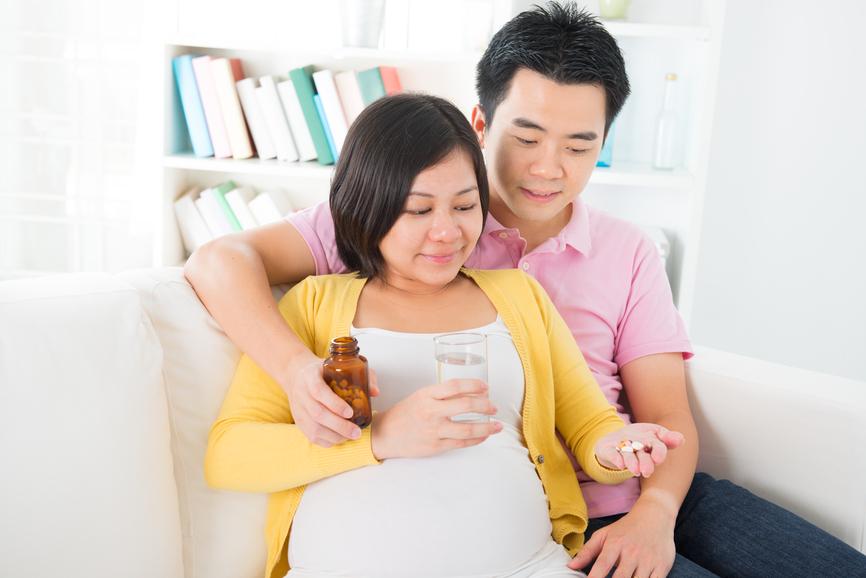 Get rid of old or unwanted medicine safely and protect the environment, prevent overdoses and errors, and help keep drugs away from kids and teens.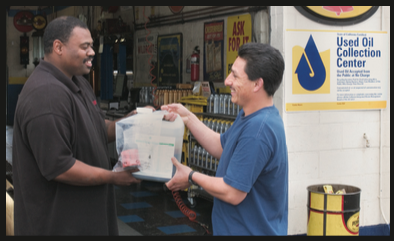 There are two easy and free options to safely dispose of your used motor oil and filters together.