Services: Women, Infants & Children (WIC) Program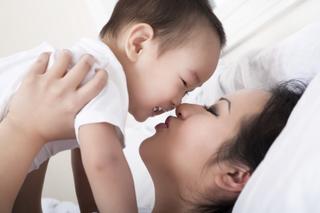 Are you pregnant or have kids under 5? We can teach you how to cook healthy, delicious food—and help you afford it. We can also help you learn how to breastfeed so your baby eats healthy too, all for free.
Services
WIC helps you learn how to eat healthy, supports breastfeeding and helps you afford healthy food. To learn more about WIC's services, check out the videos below.
WIC: Supporting Parents & Families for 40 Years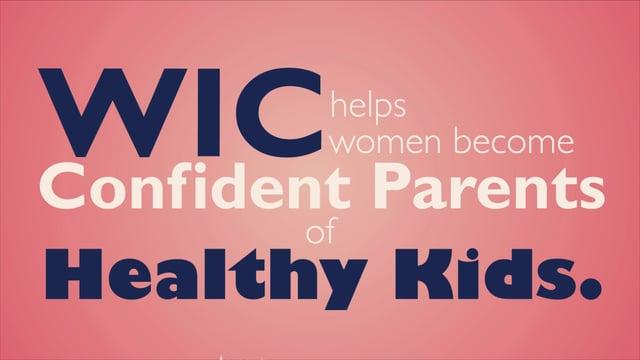 WIC: Making Breastfeeding as Easy as it is Healthy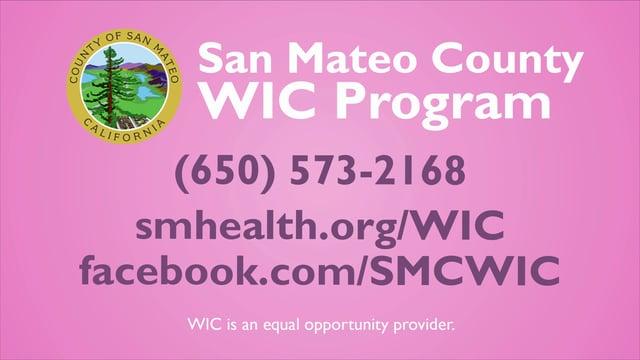 Who is Eligible
Families with a

low to medium income

. Working families may qualify.
Pregnant women or women who have kids under 5.
How to Apply
Call (650) 573-2168 to schedule an appointment. You will be told on the phone what to bring to your appointment.
You can use this prescreening tool to see if you may be eligible. This is not an application. You still need to call (650) 573-2168 for an appointment.
WIC Locations
San Mateo Office
477 9th Avenue, Ste 110
Daly City Office
380 90th Street
Redwood City Office
2342 El Camino Real Ste 200
South San Francisco Office
306 Spruce Ave
Half Moon Bay Office
225 S. Cabrillo Highway, Suite 100A
East Palo Alto Office
Ravenswood School District
2160 Euclid Ave
For Providers
Nutrition Questionnaires
Pregnancy CDPH 4154
Breastfeeding/Postpartum CDPH 4153
English
Spanish
Baby Birth-5 Months CDPH 4155 (Pilot)
Baby 6-23 Months CDPH 4157
Child 2-4 Years CDPH 4156
Forms
California Department of Public Health (CDPH) WIC Forms
Infant Screening and Medical Justification for Therapeutic Formulas
Child Screening and Medical Justification for Therapeutic Formula
Pediatric Form