Services: Aging and Adult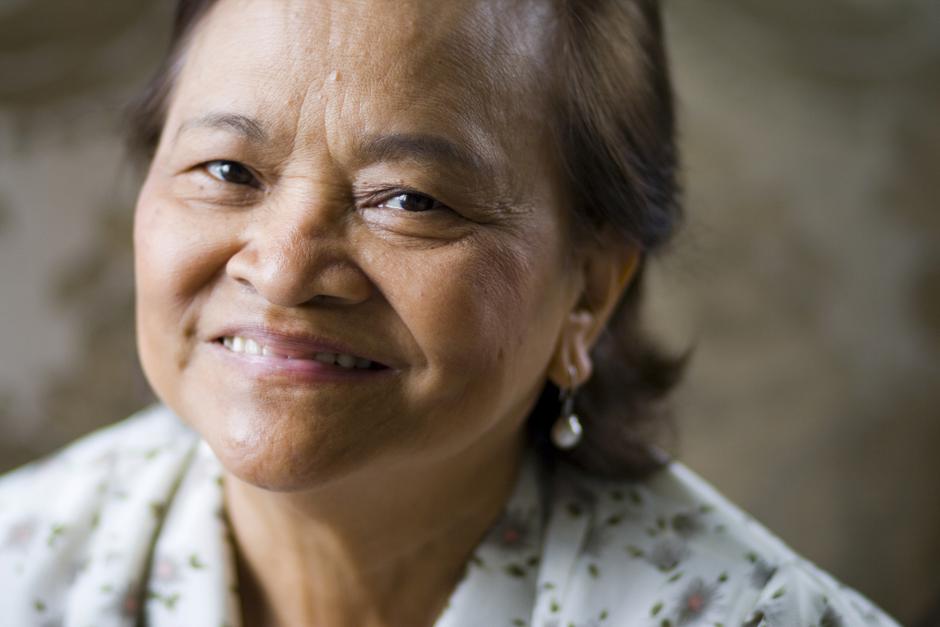 Request for Proposals – Services for Older Adults and Person with Disabilities 2017-2021 REVISED as of January 11, 2017 to correct the numbering on the program services work plan and to delete shading.
Responses must be received by 5:00 p.m. Pacific Standard Time on Friday, February 10, 2017. Proposals will not be accepted after this time and date.
Interested vendors must register online with the County at www.publicpurchase.com. Proposals must be submitted electronically to www.publicpurchase.com.
Services for older and dependent adults, including abuse prevention, public guardian and authority, in-home care, nutritious meals and more.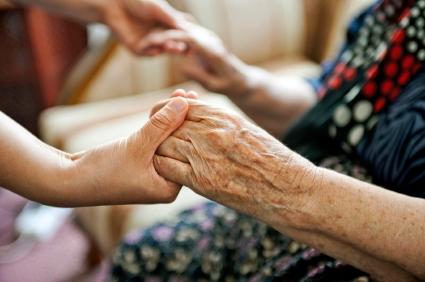 All seniors and adults with disabilities have the right to live their lives in a healthy and safe environment and to conduct their lives without emotional, physical, or sexual abuse, neglect, self-neglect, isolation, abandonment, financial abuse, or the fear of abuse.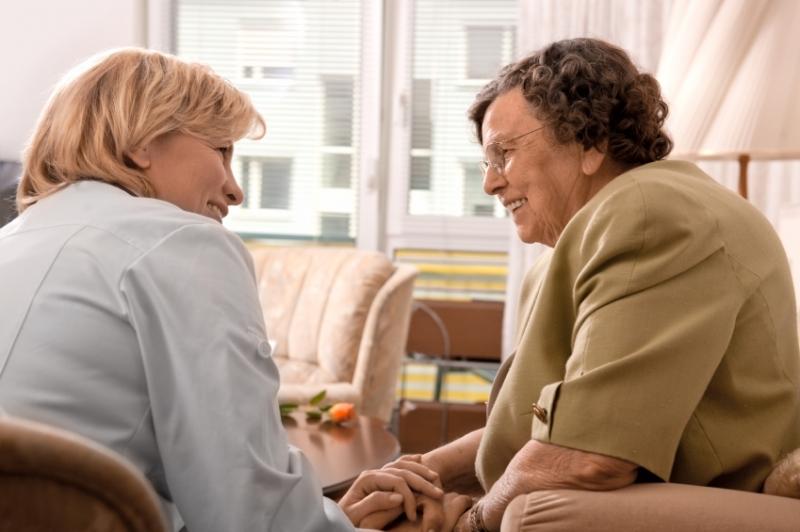 A wide range of support services are available for seniors and adults with disabilities in San Mateo County.
Aging and Adult Services Division participates in a number of prevention activities across a variety of programs.