Services: Aging and Adult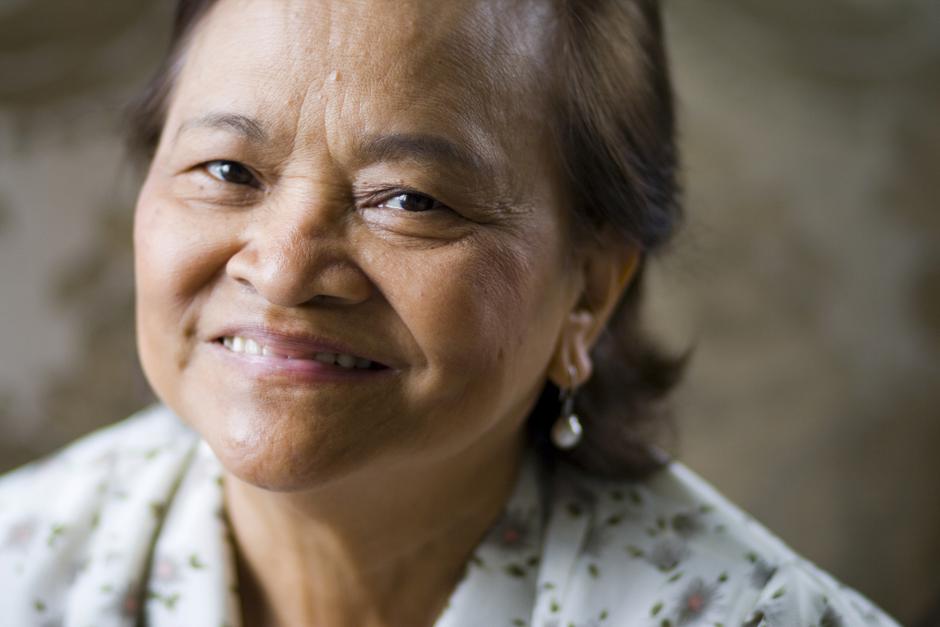 Services for older and dependent adults, including abuse prevention, public guardian and authority, in-home care, nutritious meals and more.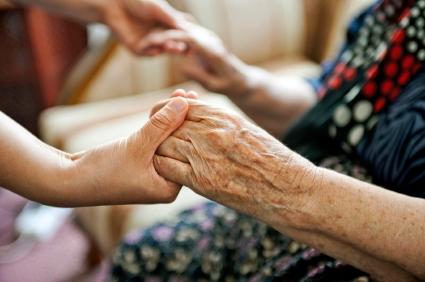 All seniors and adults with disabilities have the right to live their lives in a healthy and safe environment and to conduct their lives without emotional, physical, or sexual abuse, neglect, self-neglect, isolation, abandonment, financial abuse, or the fear of abuse.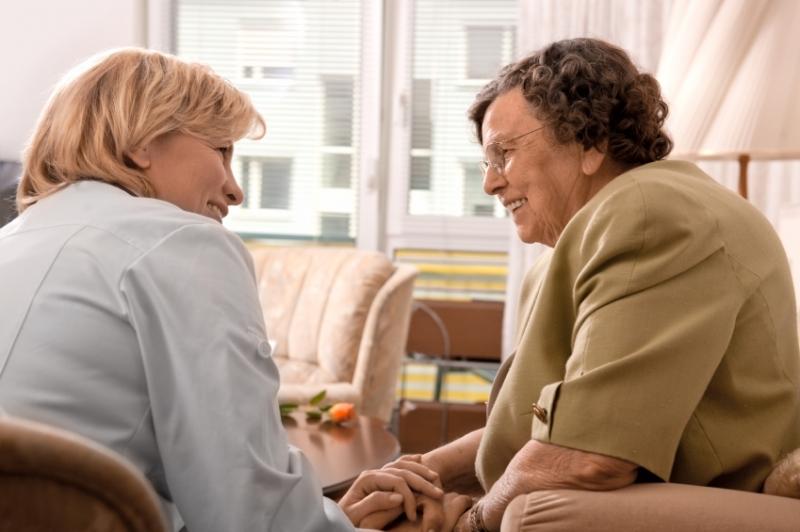 A wide range of support services are available for seniors and adults with disabilities in San Mateo County.
Aging and Adult Services Division participates in a number of prevention activities across a variety of programs.