Services: Aging and Adult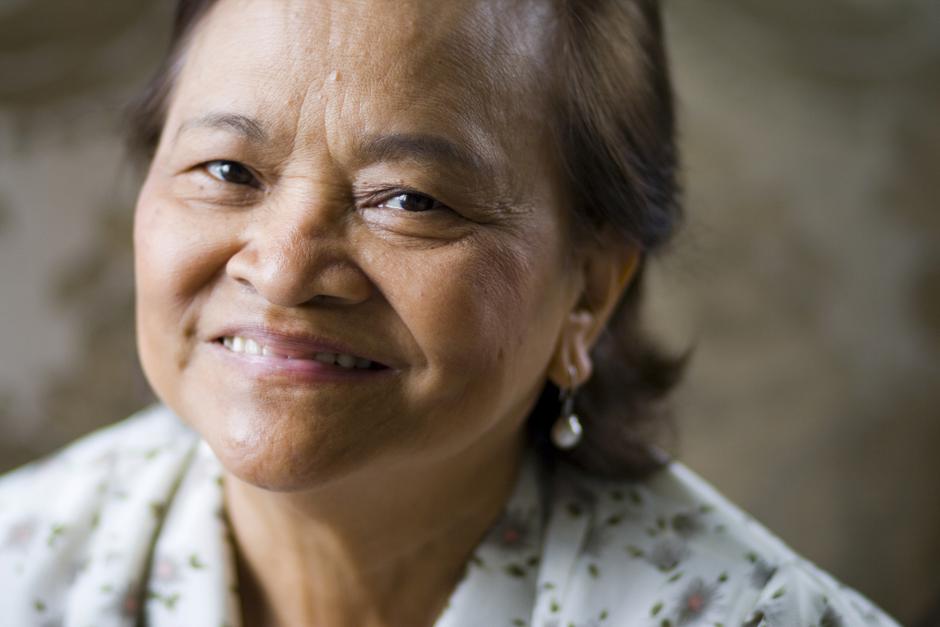 RFP for Paratransit Services for San Mateo Health System
The County of San Mateo is pleased to release our Request for Proposal (RFP) for Paratransit Services for Aging and Adult Services and Behavioral Health and Recovery Services. Information regarding the RFP can be found on Public Purchase that can be accessed through this link.
Bid ID: AAS-2017-Paratransit
Bid Release: October 20, 2017, noon time
Response Due: November 21, 2017, noon time
Services for older and dependent adults, including abuse prevention, public guardian and authority, in-home care, nutritious meals and more. 
Did you know that a recent report from TrueLink Financial revealed that seniors lose almost $13 billion dollars a year to financial fraud? Much of this comes from cons, scams and identity theft. 
San Mateo County wants to help you protect your money from fraudsters! Explore this page to learn more about common scams and resources for victims.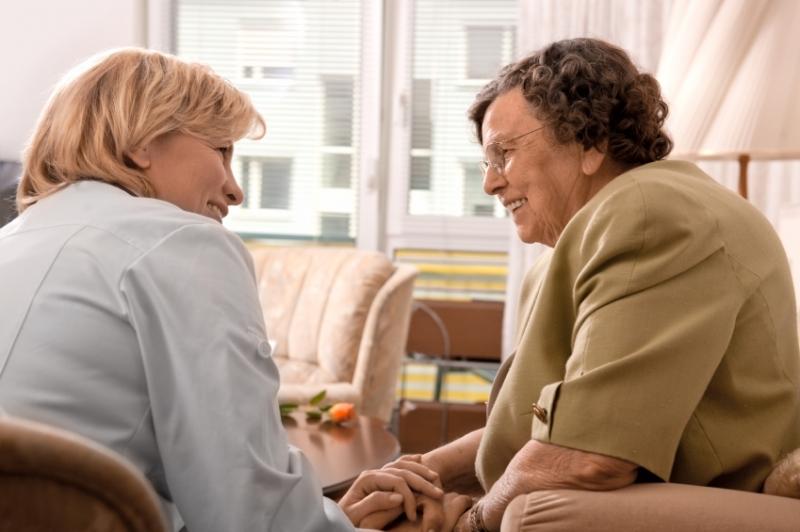 A wide range of support services are available for seniors and adults with disabilities in San Mateo County.
Aging and Adult Services Division participates in a number of prevention activities across a variety of programs.