SMMC: Physicians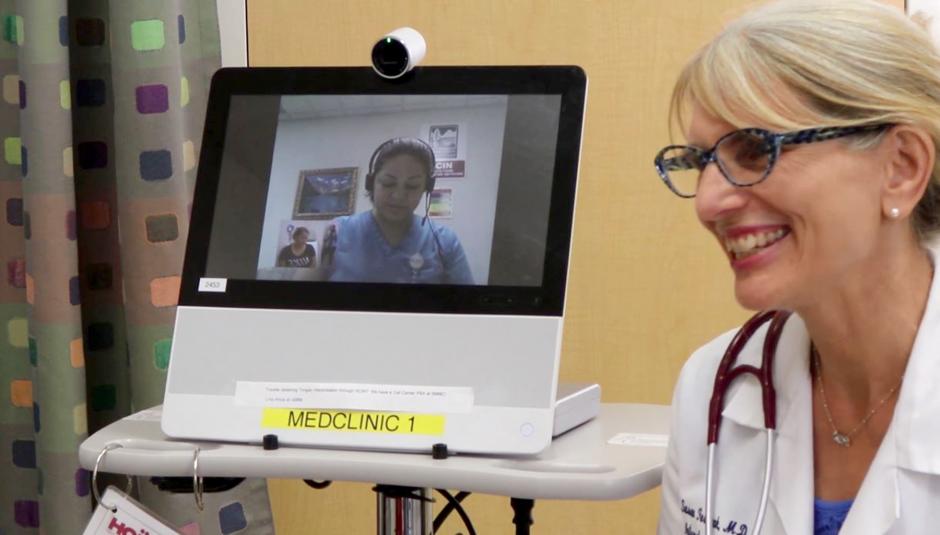 At San Mateo Medical Center (SMMC) we focus on what matters most to our patients and their families, and we partner with them to provide compassionate care in a culturally competent way. We are excited about, and committed to, providing excellent, patient centered care, and we are always ready to warmly welcome those who share our passion to become part of our team!
Every day our providers are part of
A team based approach to care with strong nursing and team support.
An integrated system of healthcare that provides the best care possible to our patients.
A team devoted to developing our health centers into true Patient Centered Medical Homes.
An actively engaged medical staff who is at the heart of every facet of our medical center.
SMMC fosters a culture of learning and team problem solving
Providers are deeply involved in daily performance improvement activities as well as week-long improvement events.
Many of our leaders began their journey in our primary care clinics taking care of patients before moving into leadership roles throughout our medical center.
Our Health System offers an array of training opportunities including an in-house Leadership Academy dedicated training and supporting future leaders, special project and training opportunities as a member of the California Association of Public Hospitals (CAPH), and online and in-person training focused on daily work skills and personal growth.
What our providers like most about working at SMMC
"I love serving the community."
"The diverse group of people I work with."
"The providers and staff are the heart of SMMC."
"My team believes in the power of what is possible, and works hard to make it happen."
"I value the opportunity to participate in continuous performance improvement work."
"We are constantly examining our work and looking for ways to streamline and improve our patient and staff experience."
"The benefits are amazing."
"My flexible schedule fits my lifestyle."
We look forward to discussing your future as a part of the SMMC team.