SMMC: New Employees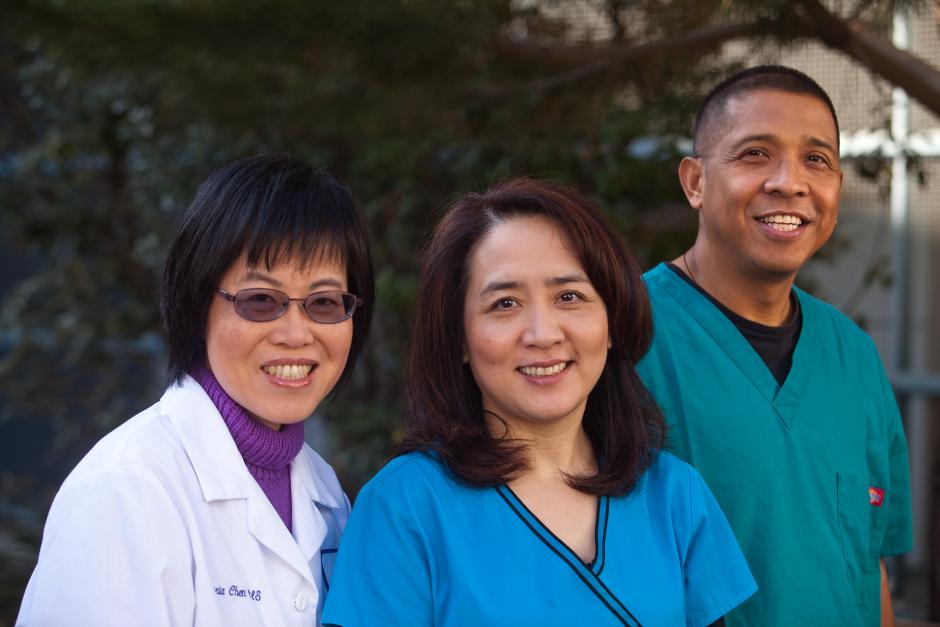 Welcome to San Mateo Medical Center!
We're happy you chose to help us help every patient live their healthiest life. Your skills and experience are a great addition to our team. As you prepare for your first day, here are a few things to check out:
San Mateo County New Employee Center This is a great resource, which includes what to do before you start your career with us, what to do your first day and month, information about retirement, San Mateo County Credit Union, and more.
If you have any questions, call (650) 573-2222 and ask for Human Resources or your hiring manager.