Mental Health Services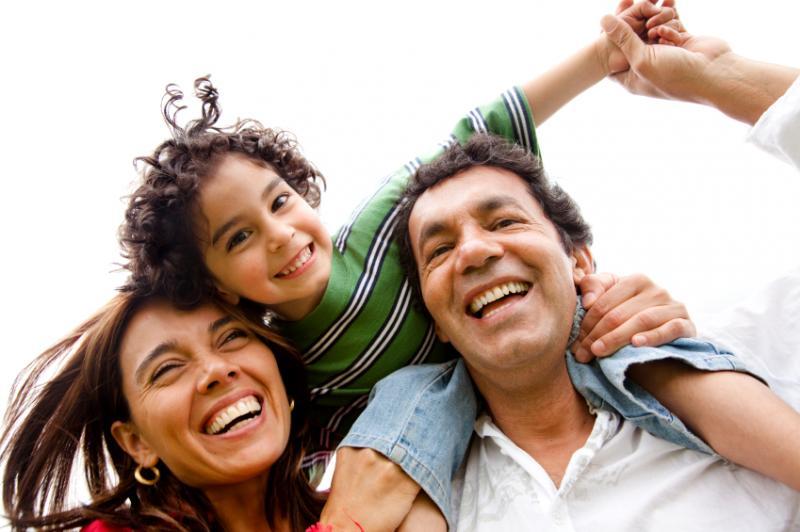 We provide mental health services to individuals who are eligible for Medi-Cal and/or members of the Health Plan of San Mateo through outpatient clinics in Daly City, San Mateo, the Coastside, Redwood City and East Palo Alto, in school-based locations, and through a network of community agencies and independent providers who offer outpatient services, residential treatment, rehabilitation and other services for adults and children.
Mental health services are also available for emotionally disturbed children, older adults at risk of institutionalization, children in special education or at risk of out-of-home placement, uninsured residents of San Mateo County and people of any age in a major crisis. Services are aimed at helping individuals experiencing a mental illness maintain their independence, and helping children with serious emotional challenges continue their education and remain with their families.
If You are Experiencing a Mental Health Emergency
Call 9-1-1 or go to your nearest hospital emergency room if you can safely get there. 
See Guidelines for Calling 9-1-1 in a Mental Health Emergency
Psychiatric Emergency Services are available at:
San Mateo Medical Center
222 West 39th Ave., San Mateo, CA, 94403
Phone: (650) 573-2662
Mills-Peninsula Medical Center
1501 Trousdale Drive, Burlingame, CA 94010
Phone: (650) 696-5915