Medications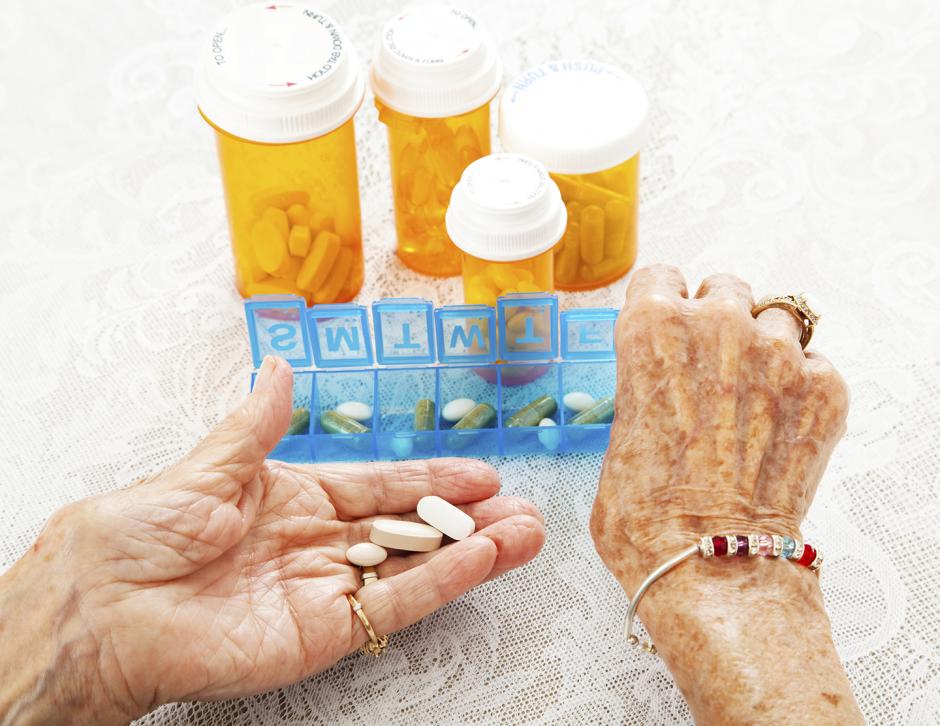 Whether you need a prescription medication once a year or every day, we want to be sure you have what you need when you need it. And, it's important you take your medications correctly.
Prescription Refills
The fastest way to get a refill is to call your pharmacy.
Call your pharmacy one week before you run out of your medication.
If you are out of refills, the pharmacy will contact your doctor to renew your prescription.
Our Emergency Department is not able to renew prescriptions.
New Prescriptions
If you need a new medication, your doctor will talk with you about why you need it, how to take it, and how long you should take it. It's important to follow the directions so be sure to ask if you have questions.
Pharmacy Locations
Patients can have their prescription filled at any pharmacy that accepts their health insurance or health coverage.
San Mateo Medical Center has a pharmacy located in our hospital in San Mateo. Call 573-2365 to refill a prescription at the San Mateo Medical Center Pharmacy.