Integrated Behavioral Health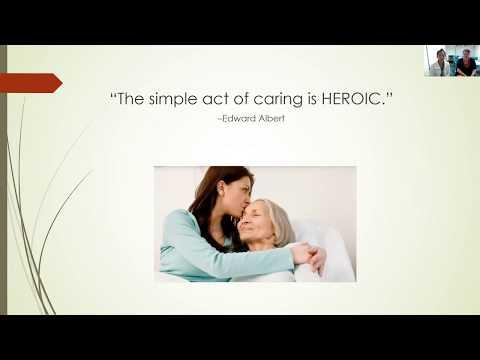 As part of your health care team, our goal in Integrated Behavioral Health is to give you tools to maintain a healthy lifestyle and overcome emotional struggles.
Behavioral Health is a term used to describe both mental and emotional well-being. It includes many aspects of our lives. Good emotional health can be as basic as knowing how to cope with day-to-day challenges.
At times, it can be more complex and involve the treatment of mental illnesses such as depression, anxiety, trauma, stress, substance use and other addictive behaviors. Behavioral health is an essential part of your overall health. At San Mateo Medical Center, we offer an integrated treatment approach where professionals across disciplines collaborate to treat the whole person and to promote wellness in all its forms.
Wellness Class Schedule (English)
Horario de Clases de Bienestar (Español)
Common Symptoms of Behavioral Health Problems
There are several symptoms you may experience if you are struggling with a behavioral health problem. Some common ones are:
Constant feeling of sadness, guilt or hopelessness
Uncontrolled anger or constant irritation
Disturbed sleep or oversleeping
Fatigue and lack of motivation
Difficulty controlling one's moods or emotions or "mood swings"
Panic attacks or extreme fears and worries that you cannot control
Changes in appetite or excessive eating
Disturbing memories or difficulties dealing with past traumatic events
Intrusive visions, sounds, and voices that others may not experience or excessive suspiciousness of others
Thoughts of death or dying
If you are having any of these symptoms, talk to your primary care doctor about a referral.
Improving Your Emotional Health
There are several steps you can take to start improving your emotional health today.
Make connections. Talk with supportive friends and family, share your feelings, and let them assist you.
Engage in activities that soothe and relax you or make you laugh.
Do some physical exercise daily.
Choose healthy foods and keep a regular eating schedule.
Nurture your spirit: pray, meditate, practice whatever fits your spirituality.
Sleep and rest when you are tired.
Keep a journal. Write down your thoughts and feelings in various situations.
Learn more about mental health.
Follow your health care plan, keep scheduled appointments, and stay connected with us!
Referral Process
If you have been referred to Integrated Behavioral Health, here's what to expect:
You will receive a phone call within two weeks to schedule an initial appointment.
On the date of your first appointment, you should check in 30 minutes before the appointment. You will receive forms to fill out. Bring your insurance information and current medications.
You will meet with a therapist who specializes in behavioral health for about 45 minutes.
Your therapist will gather personal information about you, including stressors, emotional problems, or mental health concerns that may be bothering you.
After that, you and the therapist will agree on a treatment plan that will help you recover and make lifestyle changes. This may include individual or group therapy as well as other referrals.