Students K-12:
Walk up to receive a free backpack filled with school supplies!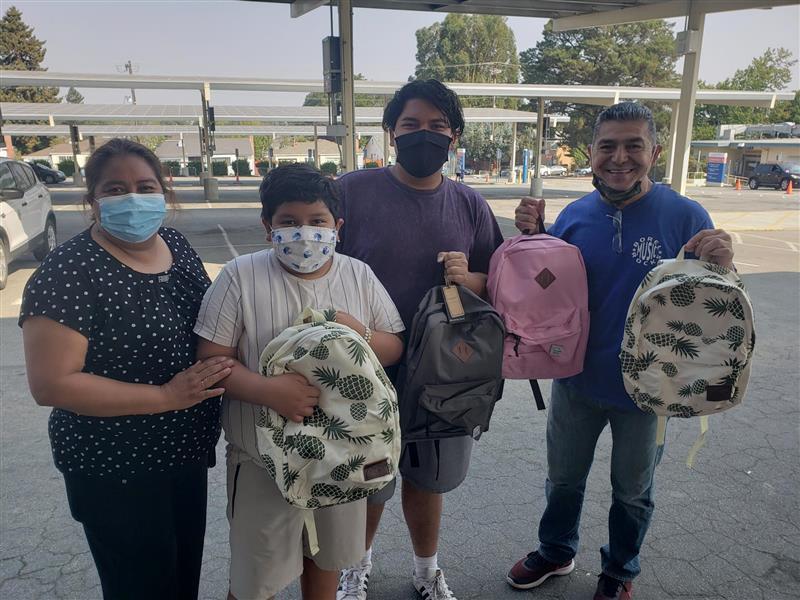 Join us for the Golden Gate Harley Owners Group
13th Annual School Supply Run
Saturday July 16th, 10am – 12pm
San Mateo Medical Center, West Parking Lot
222 W. 39th Avenue, San Mateo
Backpacks will be available for children of all ages, in grades K to 12.
Please arrive 30 minutes early to register!
Supplies are limited. You must be present to receive a backpack.
Questions? Call (650) 573-2797.