Improving Care With Telehealth
Patients receive care by phone and video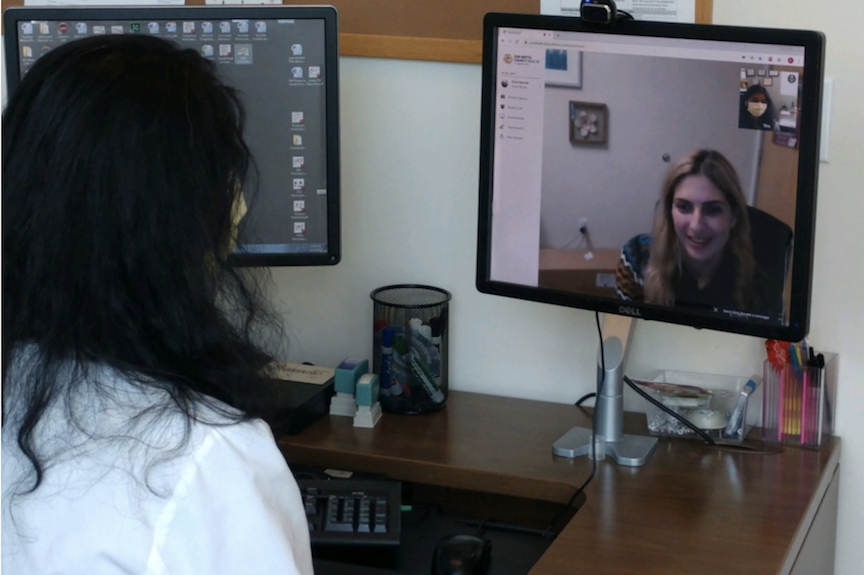 In the face of the COVID-19 pandemic, access to care has never been more important. Two SMMC providers were interviewed for a blog by the California Association of Public Hospitals and Health Systems (CAPH) to discuss how telehealth has improved access to care for our patients.
Overall, telehealth has proven to be a powerful tool resulting in fewer missed appointments, more capacity, and increased demand for services at SMMC. Click here to read the full blog post and watch the short interviews with Dr. Levy and Dr. Singh.
If you're a patient and want your next appointment to be by phone or video, let your care team know.