Skilled Nursing Care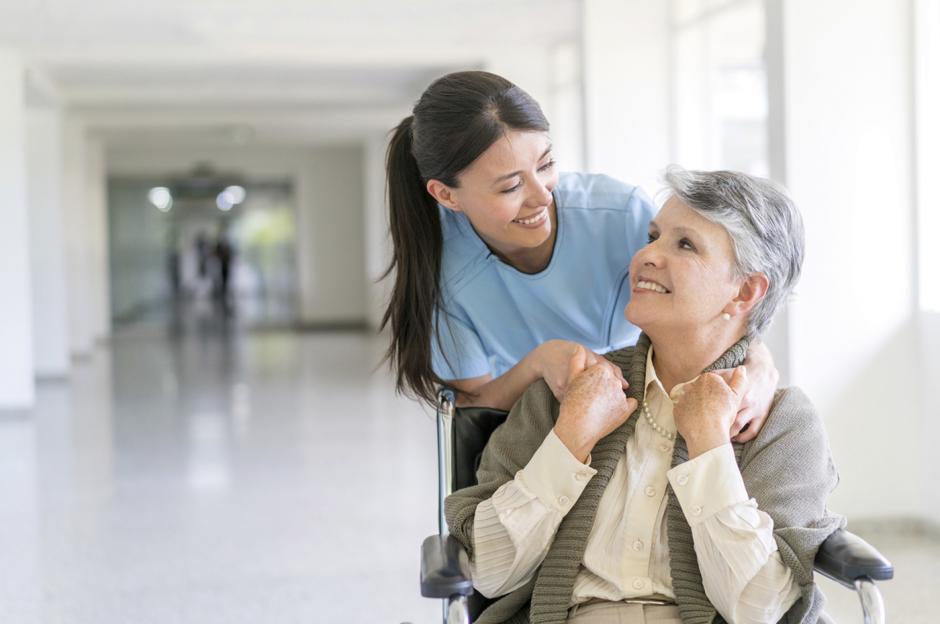 Visiting
For the health and safety of patients in our skilled nursing facility, we have suspended visitation. More information is available here.
Read the recent order from the San Mateo County Health Officer.
Services
We offer specialized care and support so our patients can be independent and safe. Our skilled nursing unit offers the following services:
Skilled nursing care
Medical care
Rehabilitation
Recreation therapy
Social services
Meals
Laundry services
Housekeeping
San Mateo Medical Center also oversees the operation of Burlingame Long Term Care.