Provider Benefits
Benefits to In-Home Supportive Services (IHSS) Providers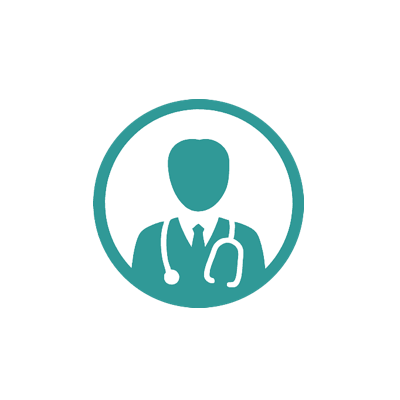 Do you offer Public Transportation reimbursement?
Yes, there is $50.00 available for the first 125 eligible providers who apply each month. Please review the applications for more details: Public Transportation Reimbursement (English) Public Transportation Reimbursement (Spanish)
Do you offer health, dental and vision benefits?
Yes, we offer health and dental/vision insurance to a limited number of providers who work a minimum of 35 hours per month.
Do I get paid vacation and sick time, or holidays off?
We do not offer paid vacation or holidays. IHSS providers currently working became eligible to receive Paid Sick Leave hours on July 1, 2018. Use this Paid Sick Leave Form and submit to the address on the back of the form if you wish to utilize these hours.
How do I sign up for Health or Dental and Vision benefits?
For an application and for more information, contact our Benefits Specialist
(650) 573-3773
Why did I lose my benefits?
To maintain your benefits, you must submit timesheets showing that you work 35 hours per month AND your timesheets must be submitted immediately following the end of the pay period, the 15th of the month and the last day of the month.
Do you offer caregiving educational workshops for providers?
Yes, we offer free workshops in English and Spanish including a series of 6 workshops called Essential Caregiving Skills Program and other topics including Alzheimer's diabetes and heart failure.
Please Note: Due to the Shelter in Place order from the Health Officer due to COVID-19 and the health and safety of our community, all workshops have been postponed . We will notify our IHSS provider community once workshops resume.
We will also reimburse you up to $400 per fiscal year (July 1 – June 30) to take classes and attend conferences. The class has to be preapproved, so check out the instructions on the applications: Job Development Application (English) Job Development Application (Spanish)
For more information about our training program, Call Stacy Goldsby, Community Program Training Specialist at (650) 578-7146 or PAWorkshops@smcgov.org