Provider Benefits
Benefits to In-Home Supportive Services (IHSS) Providers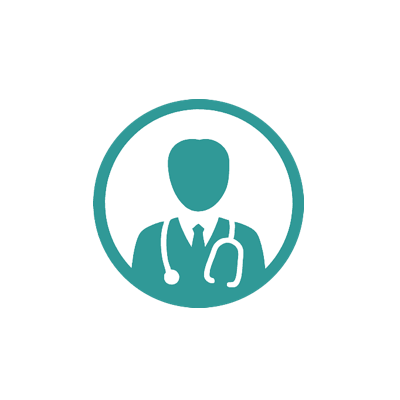 Do you offer Public Transportation reimbursement?
Yes, there is $50.00 available for the first 125 eligible providers who apply each month. Please review the applications for more details: Public Transportation Reimbursement (English) Public Transportation Reimbursement (Spanish)
Do you offer health, dental and vision benefits?
Yes, we offer health and dental/vision insurance to a limited number of providers who work a minimum of 35 hours per month.
Do I get paid vacation and sick time, or holidays off?
We do not offer paid vacation or holidays. IHSS providers currently working became eligible to receive Paid Sick Leave hours on July 1, 2018. Use this Paid Sick Leave Form and submit to the address on the back of the form if you wish to utilize these hours.
How do I sign up for Health or Dental and Vision benefits?
For an application and for more information, contact our Benefits Specialist
(650) 556-4388
Why did I lose my benefits?
To maintain your benefits, you must submit timesheets showing that you work 35 hours per month AND your timesheets must be submitted immediately following the end of the pay period, the 15th of the month and the last day of the month.
Do you offer caregiving educational workshops for providers?
Yes, we offer free workshops in English, Chinese and Spanish on a variety of topics including infection control, fall & injury prevention, Alzheimer's and caregiver stress. Scroll down for more information about community resources for older adults and caregivers.
Please Note: Due to the Health Officer order limiting gatherings because of the COVID-19 pandemic, we have not held in-person caregiving workshops in order to protect the health and safety of our community.
Starting in October 2020, we will begin offering virtual workshops on Zoom! Look for our invitation in your mail. Please click here to learn more about our virtual workshops or call Stacy Goldsby at (650) 241-5874 or sgoldsbysmcgov.org for more information.
We will also reimburse you up to $400 per fiscal year (July 1 – June 30) to take classes and attend conferences. The class has to be preapproved, so check out the instructions on the applications: Job Development Application (English) Job Development Application (Spanish)
Community Resources
Due to COVID-19, many community organizations and service providers have made changes to their program operations and business hours. Please call or check their websites for information and updates.
San Mateo County COVID-19 Information & Resources
Resource Navigator for Older Adults and Caregivers in San Mateo County
San Mateo County Food, Insurance, Housing and Financial Support
Condado de San Mateo: Servicios Sociales & De Apoyo: Asistencia Para Alimento, Cuidado de la Salud, Asistencia Financiera y Asistencia con la Vivienda
Family Caregiver Alliance Bay Area Caregiver Resource Center
Resources and Support for Alzheimer's and Dementia Caregivers
Coping with Caregiver Stress, Isolation and/or Burnout: Institute on Aging's Friendship Line: Learn More or call Toll Free at 1-800-971-0016
For more information about our training program, Call Stacy Goldsby, Community Program Training Specialist at (650) 241-5874 or sgoldsby@smcgov.org