PPE for IHSS Providers and IHSS Recipients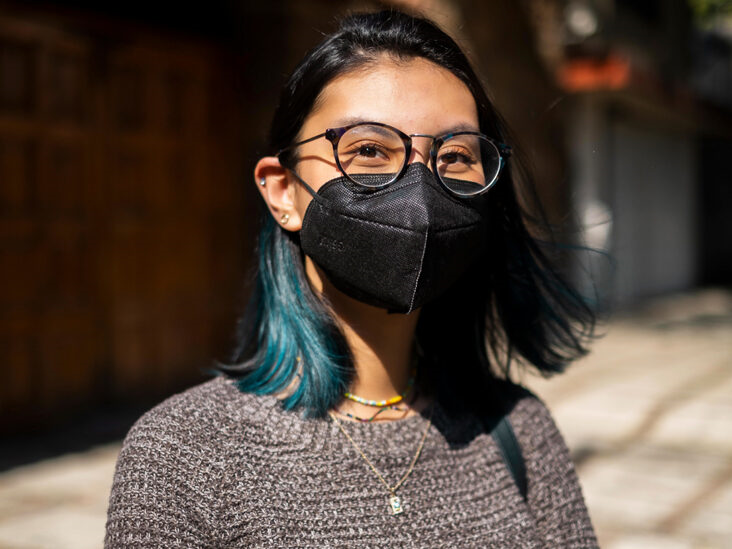 IHSS providers and IHSS recipients may request COVID-19 related PPE by calling the Public Authority at (833) 650-2272.
Starting June 9th, 2020, a limited number of PPE (i.e., gloves and masks) are available for IHSS providers and IHSS recipients who meet the following criteria:
Are an active and eligible IHSS provider or IHSS recipient in San Mateo County.
PPE packets will be mailed to you. You can expect your PPE packet to arrive within 7 – 10 days after your request is processed.