Personal Protective Equipment (PPE) for IHSS Providers and IHSS Recipients
Important Notice: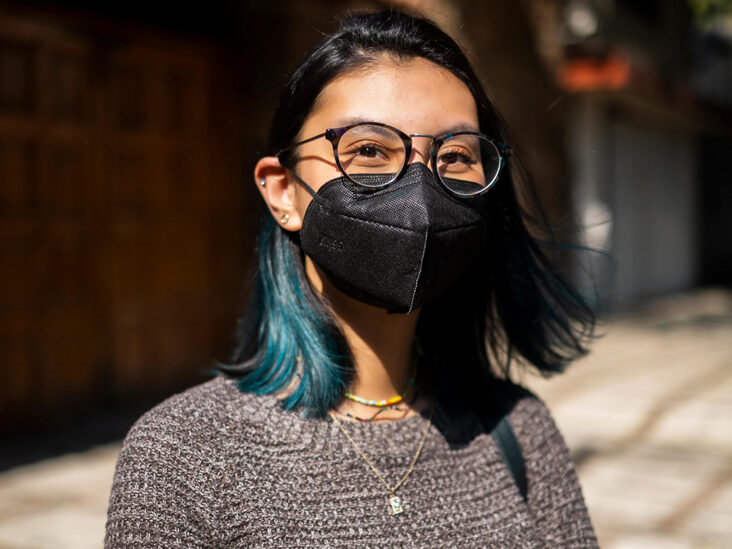 Due to supply limitations, the San Mateo County Public Authority discontinued PPE distribution effective July 18th, 2022.
San Mateo County Office of Community Affairs (OCA) is distributing FREE masks, at-home COVID-19 test kits (while supplies last), and resource guides through Mask Mobile. Please visit https://www.smcgov.org/ceo/mask-mobile for more information.