Fussy About Fumes? Visit a Healthy Nail Salon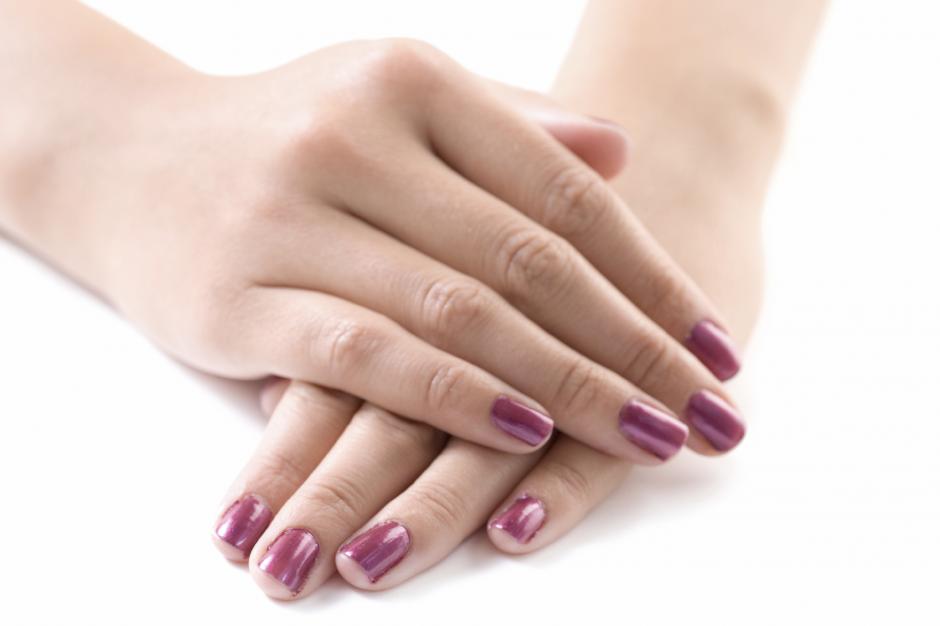 Salons that are certified by the County are committed to less toxic products, safer practices, and better ventilation.
Manicurists follow the criteria listed below to ensure everyone's health is protected while in the salon.
Nail polishes without the toxic trio: toluene, dibutyl phthalate, and formaldehyde, which may cause cancer
Nail polish thinners without toluene and methyl ethyl ketone (MEK)
Nail polish removers without ethyl acetate and butyl acetate, which irritate eyes and skin
Artificial nails without methyl methacrylate, which can cause birth defects and rashes
Ventilation units to filter fumes and dust
Personal protective equipment to protect manicurists who are in the salon for long periods of time.
Sign up for $5 text certificates valid at 14 salons.
Burlingame
Euro Nail Spa
Lulu's Nail Spa
Maite Nail & Skin Spa
Spa Élysée
Menlo Park
Millbrae
Pacifica
Ele Ela Nail Salon*
Kim's Natural Nails*
Nails by Lisa
Pro Nails
Redwood City
San Carlos
San Mateo
7 Sisters Nail Spa
Mani-Cute Nail Spa
Relaxing Nail & Skin Spa
*This salon is not offering certifcates at this time.
For more information about the Healthy Nail Salon Program, click here.