Celebrating Our Staff
Congratulations to our 2018 Excellence Award Winners!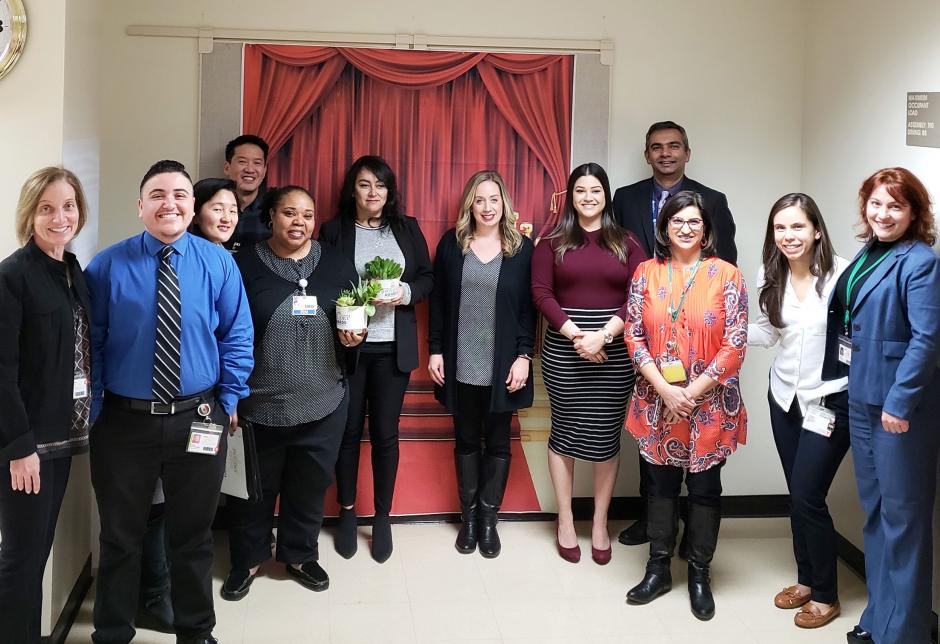 2018 Excellence Awards Ceremony
On January 15 2019, SMMC hosted a breakfast to honor the 2018 Excellence Award recipients. These individuals were selected from 58 staff and providers, who were nominated by their peers for demonstrating excellence in their professions for the following categories:
Leader Excellence
Service Excellence
Provider Excellence
Team Player
Nursing Excellence
Patient-Centered Excellence
Change Champion
Great work everyone!