STD and HIV Resources for Providers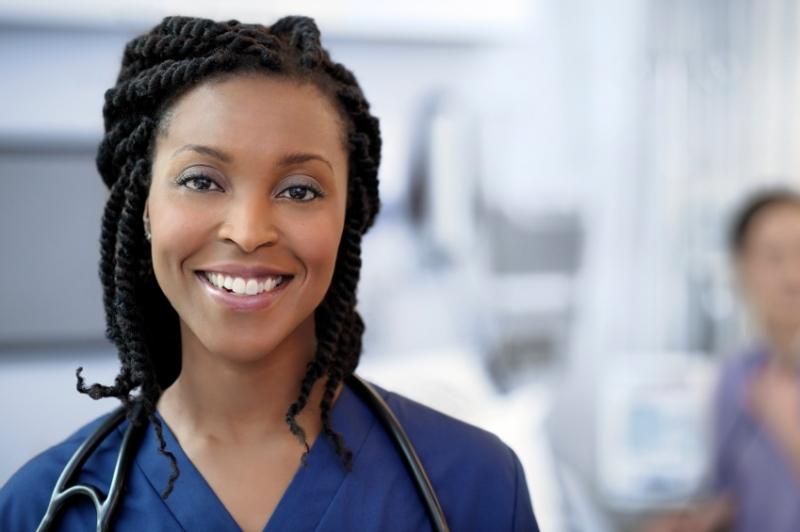 The STD/HIV Program has developed activities and resources to assist health care providers in the public and private sectors to integrate routine STD and HIV testing as a part of patient care. These activities will also help facilitate linkage to HIV specialty care for newly identified HIV infected patients, as well as discuss pre-exposure prophylaxis (PrEP) and help patients get it.
Appropriate health care settings for implementation of routine STD and HIV testing include:
Hospital emergency departments
Specialty care clinics (e.g., ob/gyn, TB)
Community clinics (e.g., homeless, substance abuse)
Inpatient care (e.g., labor and delivery)
Correctional health care facilities
Pediatric/prenatal care clinics
Other primary care settings
CDC Recommendations for HIV Testing of Adults and Adolescents in Health Care Settings
CDC 2015 STD Treatment Guidelines
The CDC estimates that 1 in 5 people infected with HIV are unaware that they are infected … and 54% of new sexually transmitted HIV infections in the US originate from HIV infected persons who are unaware of their infection.
CDC recommendations urge providers to include HIV testing as a routine part of health care for all patients 13 – 64 years of age regardless of their risk. Routine HIV testing ensures that:
More people learn about their HIV infection
Those who learn about their infection will benefit from earlier access to treatment
There is a reduction in the risk of further transmitting HIV to others