COVID-19 Service Modification Notice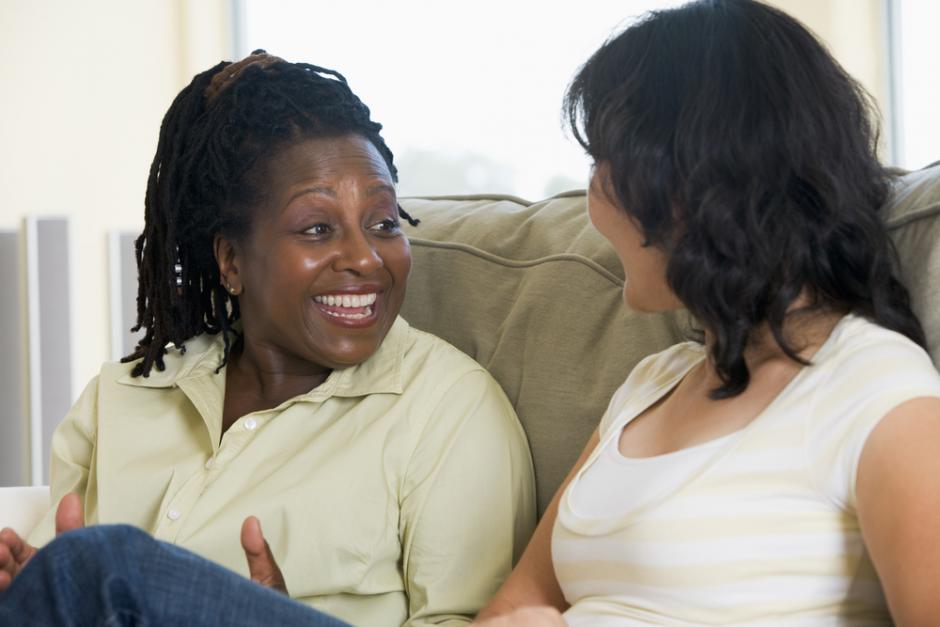 This information is subject to change at any time, please call before visiting.
County Reopens June 15, 2021
With the decline in COVID-19 cases and progress in vaccinating eligible individuals, the County of San Mateo is planning to reopen the remaining County services and office buildings on June 15th, 2021 to increase in-person services to our community.
BHRS Walk-In Services Resumes June 15
BHRS offices and clinics have been operational since the start of the pandemic, however, the doors were not open to walk-in traffic. Starting June 15, the doors to BHRS clinics and offices will be open to serve people who walk in without an appointment.
Because this situation may change quickly consumers are encouraged to call ahead (see the program contact list).
Though the County is starting to reopen, COVID-19 remains with us. We will continue to observe safety, masking, and social distancing guidelines to prevent the spread. While this limits our capacity for in-office services, we continue to provide services by phone or telehealth video conference.
The safety of our employees, clients, and the community continues to be a priority. Our goal is to have all in-person services restored by the fall of 2021.
If you are a new client seeking mental health or substance use services, get started by calling our Access Call Center
Behavioral Health and Recovery Services Access Call Center:
The Access Call Center provides information, resources, assessments, and referrals to mental health and substance use services for San Mateo County residents with Medi-Cal or those with no insurance.
Call 1-(800) 686-0101
TTY: for deaf or hard of hearing, dial 711
Learn more about how to request services. [Spanish], [Chinese], [Tagalog], [Russian]
If you are experiencing a psychiatric emergency, call or text 9-1-1 (see Guidelines for calling 911 in a Mental Health Emergency) or go to your nearest hospital emergency room if you can safely get there. Learn more about crisis services and resources.
See the COVID-19 mental health resources page for COVID specific information and resources.
To contact one of our county-run programs, see the BHRS contact list. or refer to our provider directory for a completed list of all programs, including contracted provider programs and community based agencies.